Best Windows 8 apps this week (World Cup 2014 edition)

Eighty-fifth in a series. Welcome to this week's best apps and games for Windows 8. We take a look at FIFA World Cup 2014 apps this week to provide you with a selection that you can use to follow the football World Cup on your Windows 8 devices.
While there may not be an official World Cup app for Windows 8, you do have plenty of choice when it comes to following matches and news on systems running Windows 8.
As always, if I missed an app or game that has been released this week that you believe is particularly good, let me know in the comments below or notify me via email instead.
Here is this week's selection of apps and games.
Red Stripe Deals
Six apps and games are discounted by at least 50 percent each week. The following applications are available at a discount this week.
2014 Fifa World Cup applications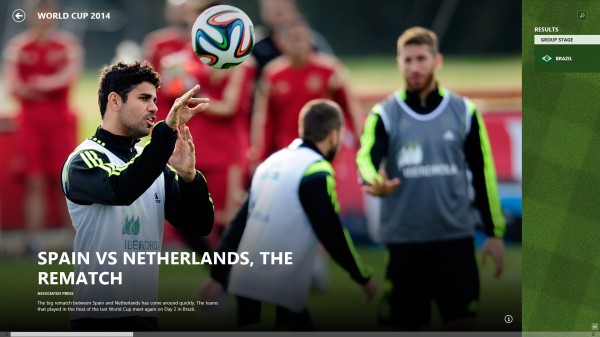 This is probably the most comprehensive sports application when it comes to the World Cup 2014. It features news, results, stories, tables, slideshows, stadium and qualifier information.
You do need to enable the World Cup first before it becomes available. To do so right-click, scroll to the right and click on more sports. Here you need to scroll right again until you find the World Cup 2014 entry.
The application offers live scores of all World Cup matches. You need to select International from the menu to display the matches of the day.
A click on it displays an overview, standings, head to head information, the last matches of both teams and upcoming matches.
Another application that offers World Cup news, match information, videos, standings and more. It offers live scores and tables and appears to be a well rounded application in this regards.
Windows app of the week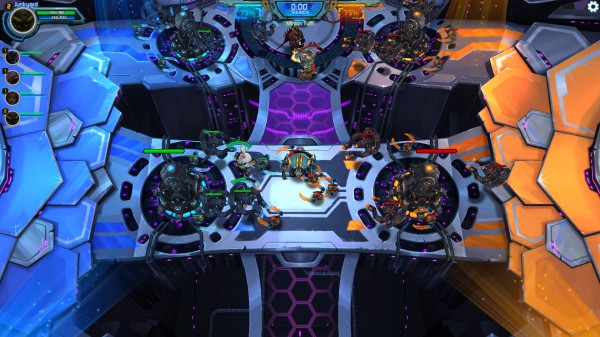 The game plays a lot like a turn-based version of Dota or League of Legends. Your main task is to attack and destroy the enemy powercore while keeping your own out of harm's way.
The game offers single and multi-player battles, and requires you to create an account before you can start to play.
It walks you through all core game mechanics in a tutorial -- which you can skip -- before you can test your skill in single-player against the computer or in online battles against friends or random players.
AI-controlled minions are spawned automatically that assist you. Each hero has four skills that provide you with options to attack enemies, defend a position, or assist and support allied troops and heroes.
Movement and skills are controlled by action points. Once all action points have been used, it is the enemy who can move and attack before it is your turn again.
You gain experience with every match you play, rise in levels and get bonuses such as gems, new heroes or other items
Other apps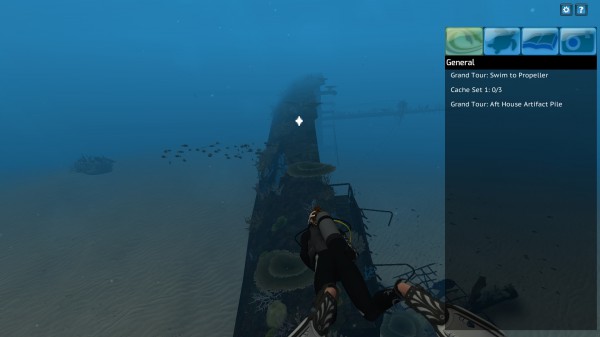 The first scuba diving simulation for Windows 8. The app is listed as free in Windows Store but as soon as you start it, you are reminded that it is only offering a free trial and that you need to purchase the game to get access to all content.
You start your journey on a ship and can equip your diver if you have unlocked diving equipment already. Once you select dive, you can start to explore the selected underwater area.
In the trial mission, you get to explore a sunk Japanese warship, take photos of your surroundings or identify sea life.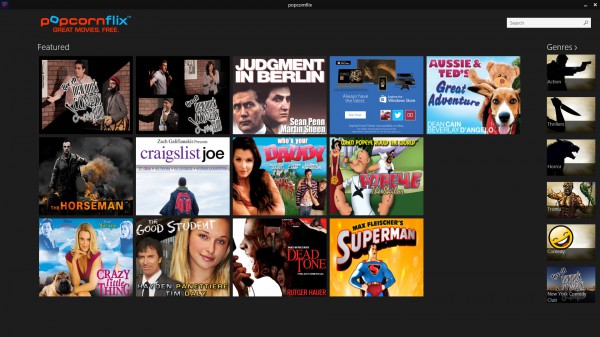 The application makes available a selection of free -- mostly independent -- movies that you can watch on your computer.
While you won't find the latest blockbusters here, you will find a good selection of movies that you can play right away without registration.
The app features a search and a genre browser to find movies of interest.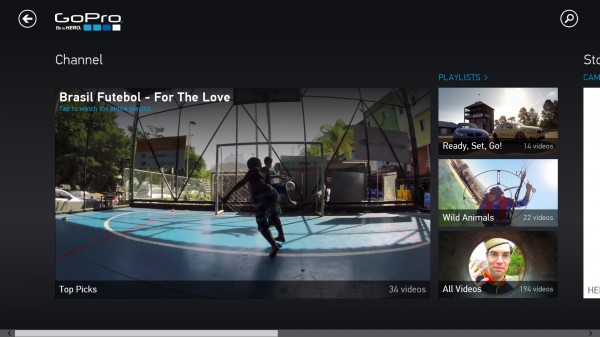 The GoPro Channel offers a selection of videos recorded with GoPro cameras and equipment. Besides making available videos for you to watch, it is also highlighting equipment that you can use to create your own videos.
While it can be seen as advertisement, the videos that it makes available are well done, entertaining and of good visual quality.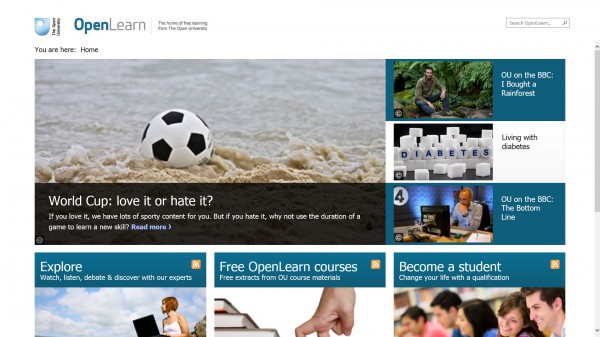 The official Open University application for Windows 8 offers access to all contents on the device including information and access to free courses to exploring subjects and enrolling as a student.
Lessons range from 10 minute quick videos to full blown courses that take weeks to complete.
Materials range from text and pdf documents to images, audio and video contents.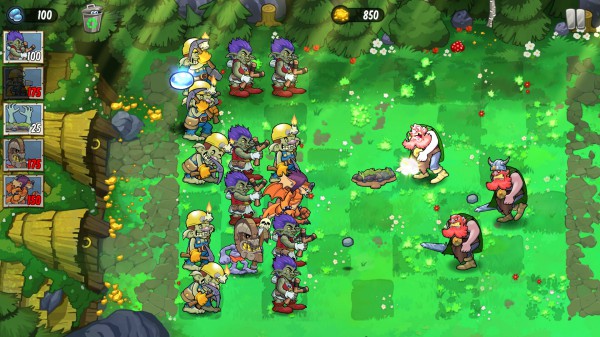 This is a Plants vs. Zombies style game that pits trolls against vikings. Game mechanics are identical. You need to protect the troll's home from invading viking hordes.
To do so you have an assortment of troll types at your disposal ranging from the money making digger over the sling shooting punk to the heavy hitter buster.
The game is enjoyable and fun thanks to the different types of trolls and vikings that it features as well as its visual design and boss battles.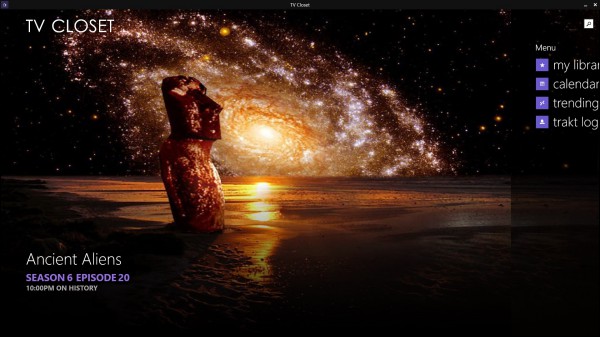 This is a TV news and tracking application. Find out what is running today and tomorrow on TV networks and channels such as HBO, CBS, NBC and BBC, check out trending shows or find out what has been most popular this week.
If you create an account, you can add shows to your library to keep track of them on a separate page in the program's interface.