Microsoft to retire old versions of Skype -- Mac users should be worried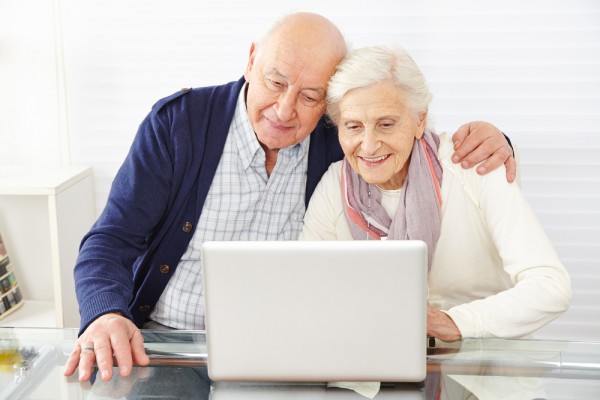 Hate all you want, but Skype is awesome. The fact that it is supported on like, everything makes it one of the best video chat solutions. It works on Linux, Android, Windows Phone, iOS, OS X -- it is the bomb. Microsoft shows no favoritism to platform when this software is concerned.
Today however, in a bit of shocking news, Microsoft announces that in an effort to move everyone to the newest version of Skype, it will be retiring older versions for Windows and Mac. Does this mean that outdated versions will move to Florida and join AARP? No, well...maybe. Actually, it is not at all clear what retirement means in this case.
"As we look ahead to the future, we're focusing our efforts on bringing the latest and greatest to the most recent versions of Skype. As a result, we are going to retire older versions of Skype for Windows desktop (6.13 and below) as well as Skype for Mac (6.14 and below) over the next few months" says Tom Huang, Microsoft.
Huang further explains, "don't panic -- whether you're using Skype for Windows desktop or Skype for Mac, you can download and update to the latest version today for free. We encourage all users to update to the latest version today to continue using Skype without disruption".
Whoa, Whoa, Whoa -- stop the clock. Disruption? This seems to imply that Microsoft will purposely block access to older versions. However, the company is mum on that for now. But, you are a BetaNews reader, so you should enjoy being on the most recent versions of software, right? As fas as I can tell, there is no downside to this, right? Wrong.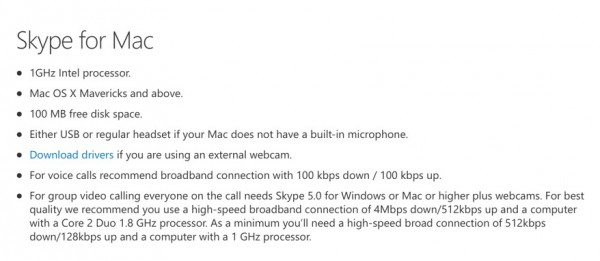 Newer versions of the Skype software may not run on older computers. Case in point, the new version for Mac requires Mavericks (OS X 10.9.x). This could mean that if your Mac cannot run Mavericks that you cannot use Skype! The Windows version however, is supported all the way back to XP SP3.
Are you worried about the potential "disruption" to older versions? Tell me in the comments.
Photo credit: Robert Kneschke / Shutterstock