Plex will be available at Android TV launch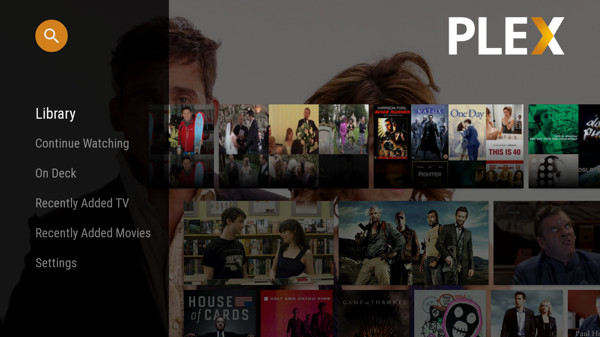 Plex is perhaps the best media server available for customers these days, though that will certainly vary by individual tastes. The server and apps are capable of running across almost any platform, and Google will apparently not provide a stumbling block for that.
The company is announcing it will be ready when Android TV launches later this year. The platform, which had been rumored for sometime, was announced this past week at the Google I/O conference.
"Now if there's a new way to get content on your TV, we try our hardest to be there from the start, and we're super happy to let you know that Plex will be available when the Android TV launches", Plex says.
The company also promises that this will not just be a port of the current version, which is available on Google TV. Instead, Plex will be providing a complete redesign of the interface. Plex promises new ways to explore your content, as well as the ability to search by voice and even recommendations based on your viewing habits.
You can follow this link to check out the screen grabs that Plex has provided. Android TV itself will launch later this year, along with the video app as a partner from the start.