Windows Phone 8.1 rolls out in July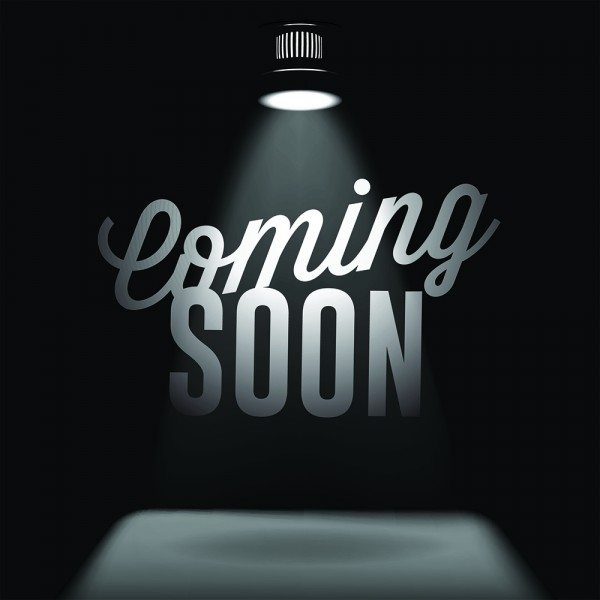 As you may already know, Windows Phone 8.1 was showcased by Microsoft in early-April. The presentation was shortly followed by the introduction of three smartphones running the new tiled operating system, namely Nokia Lumia 630, Lumia 635 and Lumia 930, of which only the first has launched.
Because Windows Phone 8.1 is a huge upgrade over its dated predecessor, Windows Phone 8 users, naturally, want to know when the upgrade will officially roll out. The latest iteration is already offered to members of the Preview for Developers program, but, believe it or not, not to the Windows Phone 8-toting public, who makes up for the large majority of Windows Phone customers.
Microsoft India reveals, on Twitter, Windows Phone 8.1 is set to roll out to existing users, who own compatible smartphones, in the first half of July.
The software giant's local arm does not say whether this time-frame applies to India-based Windows Phone 8 users or to international customers as well. My bet is the roll out will kick off next month in more regions, but only time will tell.
@MALISANKAR [2/2] The Windows Phone 8.1 update will roll out to existing Windows Phone 8 users during the first two weeks of July.

— Microsoft India (@MicrosoftIndia) June 26, 2014
I expected Microsoft to act quicker than this. When Windows Phone 8.1 does roll out, it will be three months after it was unveiled (likely more), which is more than a little late for those of us who are using an operating system released in late-2012 (put differently, the much-awaited upgrade is officially available about 20 months after the previous major release). Let us hope that the next major Windows Phone release will take less time to reach our smartphones.
Photo Credit: PremiumVector/Shutterstock