Lenovo continues to dominate Chinese and Indian PC markets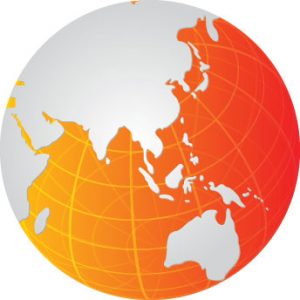 We're constantly being told that the PC market is in terminal decline, but sales figures from different parts of the world continue to defy the predictions.
The latest figures from market intelligence provider IDC for the Asia/Pacific region show a two percent rise over last quarter and a total market for the second quarter of 2014 at 24.3 million units, slightly up on predictions.
Various factors have had an influence on these figures. Uncertainty surrounding Thailand's coup resulted in a steep decline as sales channels were reluctant to take new shipments. On the other hand shipments to a large education project in India came in earlier than expected, boosting figures by around 100,000 units.
"The ongoing economic slowness in the emerging markets sets the tone of the overall PC demand and inhibited the region's year-on-year growth", says Handoko Andi, Research Manager for Client Devices Research at IDC Asia/Pacific. "There are pockets of optimism coming from mature markets like Australia and New Zealand, Singapore, and Hong Kong, where smartphones and tablets near saturation. However, the region's growth has been adversely impacted with the rise of large-screen smartphones in China and most ASEAN (Association of South East Asian Nations) countries".
Looked at by manufacturer, world market leader Lenovo retains its top spot here on 26.6 percent of the Asia/Pacific market, thanks to a strong second quarter following the Chinese New Year and a back-to-school campaign boosting its sales in India.
Dell holds second spot on 10.5 percent and showed strong growth in India and Thailand due to a new focus on the consumer sector. HP is just behind in third place but Acer has overtaken ASUS for fourth spot thanks to its strong entry-level product range.
For more information on IDCs market tracking you can visit the company's webpage.
Image Credit: Kheng Guan Toh / Shutterstock