Cleaning up after viruses -- which antivirus solutions are best?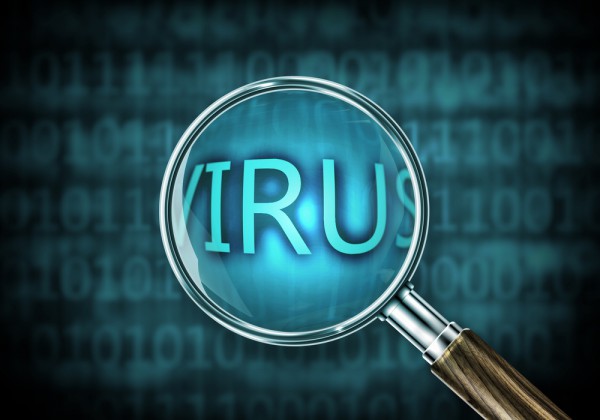 In an ideal world there wouldn't be any viruses at all but, since there are, the next best scenario is to have an antivirus program to protect you. But what happens once it's too late? If you get a virus infection how good are antivirus and clean up tools at repairing your system?
Independent testing organization AV-TEST set out to resolve this question with a comprehensive 10-month test using 17 different software packages.
It tested paid antivirus solutions from Bitdefender, ESET, F-Secure, Kaspersky and Norton, plus free antivirus tools from Avast, AVG, Avira and Malwarebytes along with Microsoft Security Essentials. In addition it tested seven specialized cleanup and recovery tools, Avira Cleaner, Hitman Pro, Disinfect2013, F-Secure Removal Tool, Kaspersky Removal Tool, Panda Cloud Cleaner and Norton Power Eraser.
Each solution was tested multiple times over a 10 month period from September 2013 to June 2014, repeatedly testing malware families to see how the software coped with their evolution. Tests looked at whether the malware was detected, if components were completely removed and whether all changes to the system were completely reversed leaving it fully restored.
Test results
Results are divided into four categories. In the first, looking at detection of known malware all products should have passed as the researchers established beforehand that the malware samples used were known to all of the solutions. However, both Microsoft Security Essentials and Avira Free Antivirus managed to miss known malware.
The second category looked at active malware components not removed. Of the 10 security packages, the freeware solutions from Avira, Avast and AVG, as well as Microsoft Security Essentials failed to remove active components in the system between one and seven times. The paid software products and the freeware Malwarebytes Anti-Malware Free all cleaned error-free. Of the cleanup tools Hitman Pro, Panda Cloud Cleaner, Avira Cleaner and the F-Secure Removal Tool were unable to remove between one and 11 active components. Only the Kaspersky Removal Tool, the Norton Power Eraser and Disinfect2013 removed everything.
The third category looked at whether any residual harmless components were left on the system. Security packages from Bitdefender, F-Secure, Kaspersky, Norton and ESET left small file remnants and insignificant entries in the registry between 1 and 9 times. Malwarebytes achieved a perfect removal. Of the cleanup tools Kaspersky Removal Tool only missed removal of a harmless file in one instance. Norton Power Eraser fell short of a perfect clean-up 11 times, and Disinfect2013 48 times, all it left behind though was digital garbage with no dangerous components.
The last category looked at whether removal was complete, leaving a fully cleaned and repaired system. Of the security packages only Malwarebytes Anti-Malware Free had 100 percent success leaving the system completely cleaned and repaired after 60 tests. Bitdefender came close behind with successful cleanups in 59 tests followed by F-Secure and Kaspersky on 56. Of the clean up tools none left the system completely clean. Kaspersky Removal Tool turned in the best performance, leaving behind just one harmless file.
In the final analysis Malwarebytes, Bitdefender and Kaspersky put in the best performance of the security packages. Of the freeware cleanup tools the researchers recommend Kaspersky Removal Tool and note that while the Norton tool and Disinfect2013 left behind a lot of garbage they didn't miss any active components. You can see the full results on the AV-TEST website.
The good news to take away from this is that if you are unlucky enough to contract a virus there are effective options that can clean your system without you having to resort to a complete reinstall. The even better news is that the most effective tools are free.
Image Credit: Sergey Nivens / Shutterstock