Windows 8.1 Update 2 arriving this month -- don't get too excited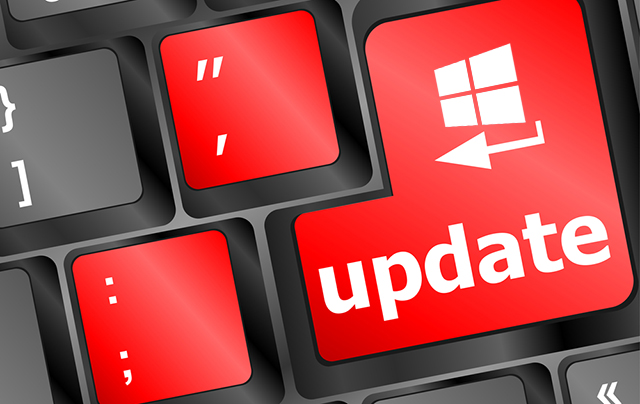 In the (nearly) two years since launch, Microsoft has made sweeping changes to its tiled OS. The road from Windows 8 to Windows 8.1 Update, has been an interesting, not to mention bumpy one. I was never a great fan of Windows 8, but I love the operating system it's become.
However, poor market share, and negative word of mouth has meant that Microsoft has to move on and away from 8.x as quickly as possible and, as a result, any future changes and additions -- including the reintroduction of the Start button -- will be rolled into Windows 9 instead of appearing in the next 8.x Update, as had originally been rumored.
According to Windows watcher Mary Jo Foley, Update 2 is still set to arrive on August 12, as part of Patch Tuesday, but now it will be a relatively minor update. So minor in fact, that Foley says Microsoft will be referring to it simply as the "August update". The changes will be minimal, and there will be no big new features to get excited about. The Windows 8.x journey is nearing the end of the road.
Before Windows 8.1 Update arrived it was being referred to as Windows 8.1 Update 1. The trouble with the original name was it suggested there would be an Update 2, and Update 3 and so on, which wasn't the smartest approach for a company already looking to move on to the next OS release. Despite Microsoft dropping the number from the Update, many users were still expecting at least one final push, a big Update 2, but it seems that's not going to happen now.
Not only won't the forthcoming update be very exciting, it won't even be mandatory -- you can choose for yourself whether or not to install it.