New Popcorn Time beta for Android includes free VPN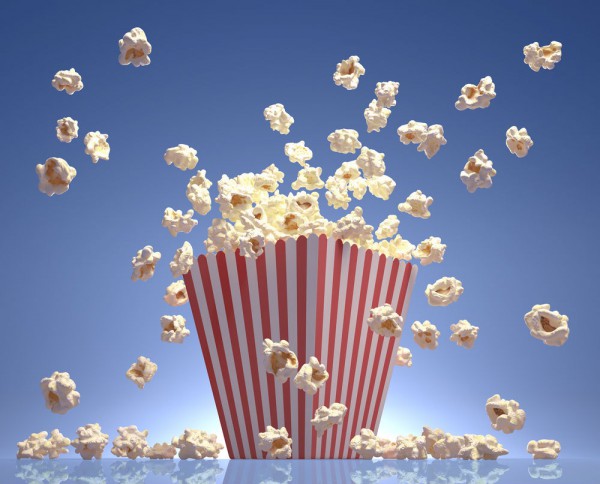 Regardless of what your views are on 'alternative' methods for getting TV and movie content for viewing, Popcorn Time continues to exist, much to the dismay of the MPAA. The service utilizes BitTorrent technology to get content and streams it to the viewer as it downloads, making for almost instant viewing.
Now the service is taking a step to help its users become more secure, adding a free Virtual Private Network (VPN) service, provided by Kebrum. This means users should be safe from being tracked or intercepted (NSA not included in this statement).
While the VPN is the big addition, there are other improvements in the new update. It also boasts faster download speeds, support for even more devices, improvements for Chromecast, a purportedly smoother experience and, of course, the usual bug fixes.
The app is for Android, and is version 2.1, though it's still in beta form for now. It requires Android 4.0 or newer, but that should include most customers these days. It's also free to install and use.
Image Credit: ktsdesign / Shutterstock