Vimeo unveils revamped Roku app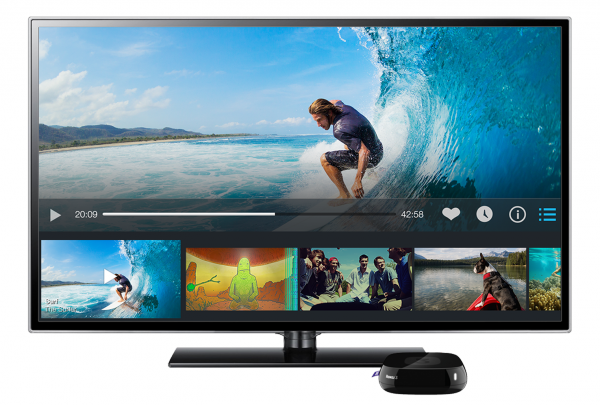 Roku, the tiny set-top box with a lot of channels, gets one more improvement today. It's an important step in the battle with stiff competition from Apple TV, the recently improved Amazon Fire TV, and the forthcoming Android TV, to name only three.
Now Vimeo is the latest to add just a bit more functionality to the Roku box. The streaming service is announcing a major improvement to its app -- the first major change since it was released back in 2011.
"Roku provides an amazing set-top product for our users, and we really wanted to blow the Vimeo experience out of the water for our viewers", says Nick Alt, VP of Mobile and TV at Vimeo. "This latest app is part of our commitment to creators and ensuring their content is discoverable in the best possible ways, across many devices".
The new Vimeo app has been completely rebuilt, and the service points out it didn't use the usual templates that many Roku app developers have utilized.
The new version contains the most popular videos right on the homepage, and customers can also access staff picks and collections. In addition, the company states "the new app also makes it easier to access personalized video feeds (My Videos, Likes, Watch Later, and Incoming)".
Vimeo claims that an additional update will bring it's video-on-demand services to the app, something that Roku has already said it would like to have. "We're looking forward to the next update that will bring Vimeo's impressive VOD catalog of over 11,000 titles to our users later this year".
The app is available, free of charge, right now in the Roku Store, so if you have the set-top box, then go ahead and grab it.