Sony's PlayStation Network taken down by DDoS -- should you be worried?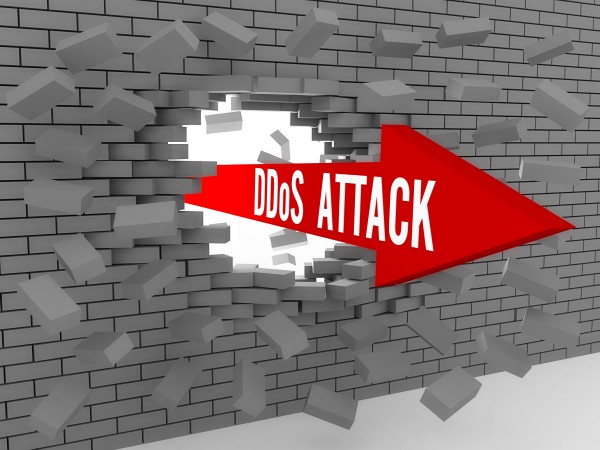 Last year, I eagerly pre-ordered the Sony Playstation 4 and got it on launch day. This was a happy moment for me, but I did have some trepidation. You see, Sony's reputation had been soiled for many years. If you recall, in 2005, the company severely impacted the security of many Windows machines with its CD rooktkit software. Any other company likely would have lost its supporters over such a disgraceful tactic, but Sony has a long history and it weathered the storm. However, fast-forward to 2011, and the PlayStation Network was hacked. This was not a small thing; personal identifying information of 77 million people were exposed. As a result, the company's reputation was severely impacted. Unfortunately, as a PlayStation 3 owner, I was included in that group and had to sign up for identity theft protection (Sony paid for a year of the service).
Somehow, I still bought the PS4 and after only owning it a very short while, I got an email from Sony that my login credentials needed to be changed for security reasons (irregular activity). Enough was enough -- I decided to return the PlayStation 4 and be done with Sony for all things that require network connectivity. Today, the PlayStation Network is once again in the spotlight as it has been taken down for hours by a denial-of-service attack. Sony has confirmed the attack, saying that so far, there is no evidence of stolen information.
"Like other major networks around the world, the PlayStation Network and Sony Entertainment Network have been impacted by an attempt to overwhelm our network with artificially high traffic. Although this has impacted your ability to access our network and enjoy our services, no personal information has been accessed", says Sid Shuman, senior manager, Sony.
Shuman further explains, "we will continue to work towards fixing this issue and hope to have our services up and running as soon as possible. We regret any inconvenience this may have caused".
Yes, this type of attack can happen to any network. However, there are steps companies can take to mitigate the impact of this behavior, and Sony seems to have once again been caught with its pants down. The PlayStation Network is such a huge aspect of its gaming platform, that hours-long outages is simply not acceptable, regardless of cause.
Based on previous incidents, it is understandable for users to be concerned and hopefully after further investigation, it is not discovered that personal information was accessed. So, should you worry? I would say no; do not panic, but definitely monitor the situation.
Do you trust Sony with your information? Tell me in the comments.
Image Credit: sibgat / Shutterstock