T-Mobile will also offer HTC One (M8) for Windows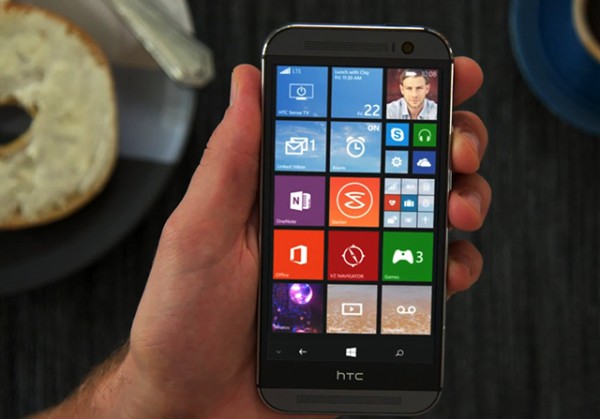 There's no question about it -- carrier exclusives are a bad idea. They hurt consumer choice, limit the chances of a device reaching its full market potential, and have a negative impact on the market shares of the vendor and the platform, just to name a few of the main negatives. This especially holds true for Windows Phone. After all, when did anything good come out out of a carrier-exclusive smartphone running the tiled operating system? Every time one comes out, many platforms fans, as well as reviewers, express their disappointed.
So when HTC One (M8) for Windows only turned up at Verizon at launch, it looked like the Taiwanese maker was setting itself and its new smartphone up for failure. Fortunately, that is not the case, as the Windows Phone 8.1 device will also be available at AT&T and T-Mobile, the latter of which just announced the upcoming availability. That's the good news. Now here comes the disappointing part.
Just like in AT&T's case, there is no word on when One (M8) for Windows will reach T-Mobile, or how much it will cost. The US mobile operator hints at a launch in time for this holiday season. What's more, it will only launch online, so it will not also be available to purchase in its stores right away.
The launch of One (M8) for Windows on T-Mobile does not look like an event planned for the immediate future. But, if you are willing to wait, the US mobile operator has posted a page where you can sign up to be notified of its availability. Hopefully, it won't be long before you receive that email.
The highlights of One (M8) for Windows include: 5-inch Super LCD3 display with a resolution of 1080 by 1920; 2.3 GHz quad-core Qualcomm Snapdragon 801 processor; 2 GB of RAM; 4 MP "Ultrapixel" main camera; 5 MP secondary camera; 32 GB of internal storage; microSD card slot; 2,600 mAh battery, and Windows Phone 8.1 Update 1.