Just how innovative was each iPhone release?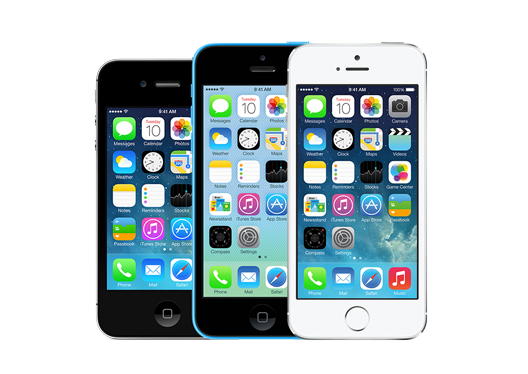 The unveiling of the iPhone 6 is nearly upon us, and while we can be pretty sure the new device (or one of the devices at least) will be much larger, we won't know about any other features until Apple reveals them next week.
The original iPhone was so revolutionary that the world expects Apple to produce something amazing with each new iteration, which is, of course, an unrealistic expectation. However, the firm has introduced plenty of innovative features to its smartphone over the years, including the App Store, Siri, and Touch ID.
In preparation for the introduction of the new phone, FinancesOnline.com has put together an infographic looking at just how much innovation was actually in each iPhone model, and reveals what people want from the new iPhone 6. Naturally, better battery life is key among the requests.
The infographic also charts the growth in global iPhone sales since launch.
I own an iPhone 5s, which I love, and am hopeful the iPhone 6 will include enough new innovations to make upgrading worthwhile. A super-sized screen is probably the feature I require least.
What new and improved features are you hoping to see in the iPhone 6?