Windows Phone 8.1 available now for AT&T Nokia Lumia 920, 820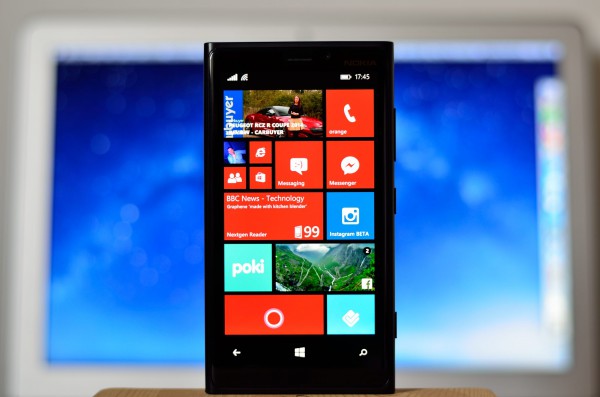 Lumia 920 and Lumia 820 are the oldest Nokia-branded Windows Phone 8 devices, being announced two years ago. The former was the Finnish company's flagship, until Lumia 925 came along, while the latter was introduced as a mid-ranger, succeeded only now by Lumia 830. The good news is that, despite their age, they continue to receive software updates, a reassuring sign, no doubt, for platform enthusiasts.
Lumia 920 and Lumia 820 have already started to receive a software update to Windows Phone 8.1 in many markets across the globe, but the much-awaited version of the tiled operating system is only now making its way to the AT&T-branded models.
Windows Phone 8.1 is available through the Lumia Cyan firmware, which rolling out to AT&T's customers, which also brings along with it a number of software tweaks and new and updated apps. For more information on it, check out this article which details all the major Lumia Cyan changes.
Of course, the star of the show is Windows Phone 8.1. I have reviewed the new tiled operating system, albeit without the benefits provided by Lumia Cyan, on my Lumia 920 -- you can read my detailed findings here.
According to AT&T, the software update comes in at about 450 MB. Due to the way Windows Phone 8 works, it can only be applied via Wi-Fi. To apply it, open the Settings menu, then the phone update submenu, tap on the check for updates button, wait for the update option to be revealed and hit install.
Photo Credit: Mihaita Bamburic