Microsoft's Surface Pro 3 is a worldwide success -- strong sales cause limited supply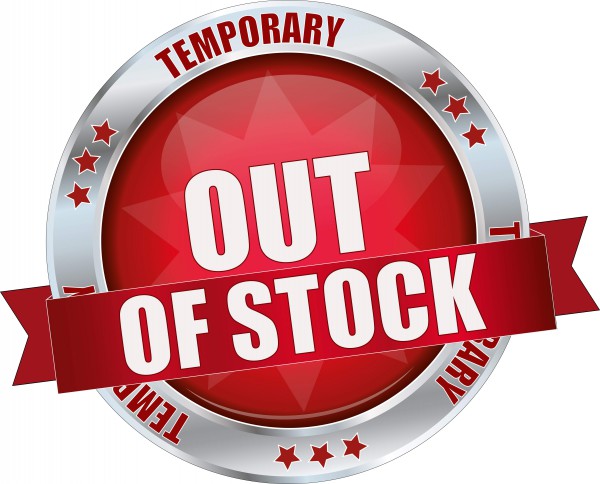 When Microsoft introduced the first Surface Pro to the world, the reception was tepid at best. This is understandable, as it was expensive, had a small screen and ran a much maligned operating system in Windows 8. In a short time however, Microsoft transformed the negative perceptions with a new CEO, Windows 8.1 and eventually, the much improved Surface Pro 3. Yes, the 3rd iteration was the game-changer that the world was waiting for.
Unfortunately, the Surface Pro 3 was initially only available in the USA, Canada and Japan; it only expanded to countries like Australia, Germany and China on August 28th. Apparently, people across the globe like what they see, as sales are strong and Microsoft's hybrid computer is in short supply. I guess Apple is not alone in its success.
"Given the interest that we saw as part of our US launch, retailers ordered what we thought was a healthy amount of Surface Pro 3s for these new markets. It turns out that we didn't ship enough. At some retailers in Australia, Surface sold out by lunchtime on launch day. In China, retailers are sold out of the Core i5 and i7 models. And devices are hard to come by in Germany, New Zealand, Korea, and at one of the largest retailers in the United Kingdom", says Brian Hall, General Manager, Surface Marketing.
Hall further explains, "while we're fortunate to have fans who appreciate what we built, we're also committed to replenishing supply as quickly as possible. For those of you waiting for Surface Pro 3 (or for the specific version that is just right for you): hang tight, we are shipping in new products as fast as we can. We should be in a much better position in the next week or two".
Sure, Microsoft does not back up the claim with actual numbers, but the tone of the communication is apologetic and not celebratory. This is in stark contrast to Apple, who was quick to announce record preorders. Clearly, the positive reception by Surface Pro 3 users is contributing to increased desire, and that's a good thing for the company. As someone who uses the computer daily, I can attest to its brilliance.
Do you own a Surface Pro 3? Tell me how you like it in the comments.
Image Credit: THesIMPLIFY/ Shutterstock