Backupify adds HIPAA compliance to enterprise security features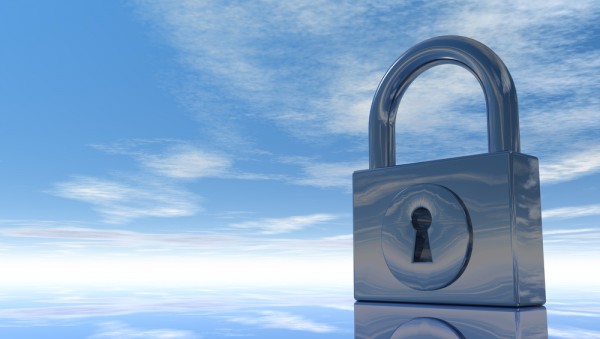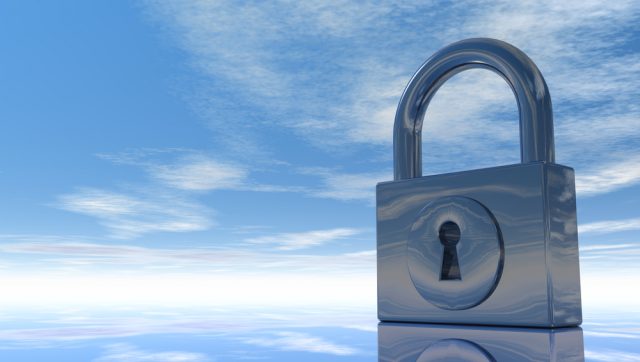 Cloud backups are all the rage at the moment, but they do raise security concerns, particularly for businesses that deal with sensitive information.
Cloud to cloud backup specialist Backupify has added some new features to its service to make it more secure. These include HIPAA (Health Insurance Portability and Accountability Act) compliance as well as new features for admins.
"Given all the changes in the regulatory landscape, Backupify wanted to get independent verification that we meet the required standards for HIPAA compliance," says Ben Thomas, VP of Security at Backupify. "We now have third party validation through an independent audit which should help customers feel even more comfortable entrusting their data to Backupify. As we build innovative backup solutions, data security remains a core focus. It always has been and always will be".
All companies dealing with protected health information (PHI) must ensure the right security measures are in place and followed. While Backupify doesn't interact with PHI directly, the company does have many healthcare organizations as customers and therefore felt it necessary to meet HIPAA compliance requirements.
In addition to HIPAA, Backupify is self-certified in compliance with the US Department of Commerce Safe Harbor program. It also allows customers to store data in Amazon's VPC (Virtual Private Cloud), and goes beyond using Amazon's built-in bucket-level encryption, with every Backupify account receiving a unique AES 256-bit encryption key. Backupify has also renewed its SOC 2 Type II compliance which reviews Backupify's backup and recovery system to ensure that controls are suitably designed to protect financial information.
You can read more about Backupify's security on the company's blog.
Photo Credit: jörg röse-oberreich/Shutterstock