Samsung details all the freebies you get by buying Galaxy Note 4, Edge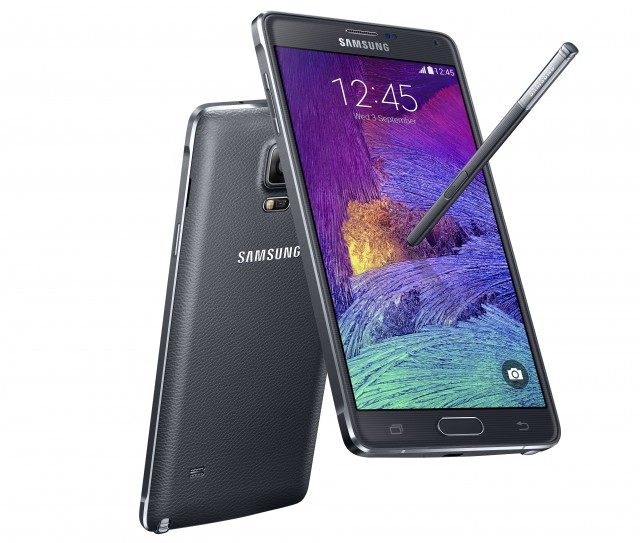 When you buy a Galaxy Note 4 or Galaxy Note Edge you don't just get a great phablet. On top of all the powerful features that Samsung packs in its stylus-toting flagships, it also throws in a lot -- and I mean a lot -- of freebies, most of which you may not even be aware of.
And by freebies I mean freebies that you may want to take advantage of, not free stuff that is nice to have but hardly useful. This is something that Samsung has been doing for quite some time, as it applies to other flagships in its portfolio like Galaxy S5, but is only now detailing the freebies for its Galaxy Note 4 and Galaxy Note Edge customers. The best known perk is probably the 50 GB of free Dropbox storage, which is good for two years.
But there are other value-adding freebies that you may want to claim. Samsung has partnered with prominent news publications Bloomberg Businessweek, New York Times and The Wall Street Journal, to give you free subscriptions to Bloomberg Businessweek+ (12 months), New York Times Breaking News (12 weeks) and The Wall Street Journal (six months).
You also get free subscriptions to popular services like Audible (three months), OnLive (three months), Parallels Access (six months) and Pocket (six months), a free eBook per month through Samsung's Book Deals (using Kindle for Samsung), unlocked paid features in some apps like AmpliTube LE and SketchBook for Galaxy, among other perks -- hit the link for the complete list.
To claim some of the perks, you only need to log in the respective app, which may likely come preinstalled on the device. Others may require an extra step, of downloading the app from Google Play or Samsung's Galaxy Apps. Personally, if I were to buy a Galaxy Note 4 or Galaxy Note Edge, I would immediately want to take advantage of the Dropbox offer for my photos, as 50 GB of free cloud storage is nothing to sneeze at when you consider the service only offers a mere 2 GB for free. The Parallels Access deal is also nice, as it opens up remote access to PC apps on up to five PCs.