HTC One (M8) for Windows arrives at T-Mobile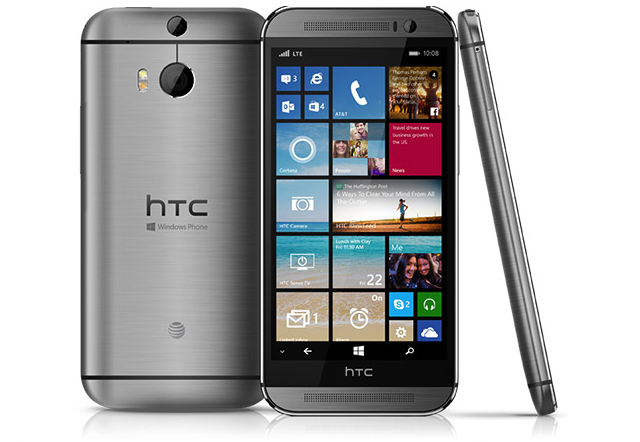 As you may know, HTC One (M8) launched as a Verizon-exclusive in late-August. Shortly after its introduction, both AT&T and T-Mobile revealed that they would too carry the Windows Phone, but at a later date. The former was the first to get it, last week, but now you can also buy it from the magenta carrier.
While things were pretty clear about the cost of buying One (M8) for Windows from AT&T, T-Mobile left this information for the day when it is actually available through its stores. Luckily, if you have waited this long, you will not be disappointed.
The off-contract cost of One (M8) for Windows at T-Mobile is $585.60. In comparison, AT&T asks for $699.99 to get the Windows Phone from its stores off-contract. The difference is pretty substantial. Also, at Verizon it can be had for $599.99 in the same configuration.
T-Mobile also gives prospective One (M8) for Windows buyers the option to get the Windows Phone for $0 down coupled with $24.40 monthly payments for two years.
The highlights of One (M8) for Windows include: 5-inch Super LCD display with a resolution of 1080 by 1920; 2.3 GHz quad-core Qualcomm Snapdragon 801 processor; 2 GB of RAM; 4 MP "Ultrapixel" main camera; 5 MP secondary camera; 32 GB of internal storage; microSD card slot; 2,600 mAh battery, and Windows Phone 8.1 Update 1.