IBM Verse aims to transform email with advanced analytics and a social focus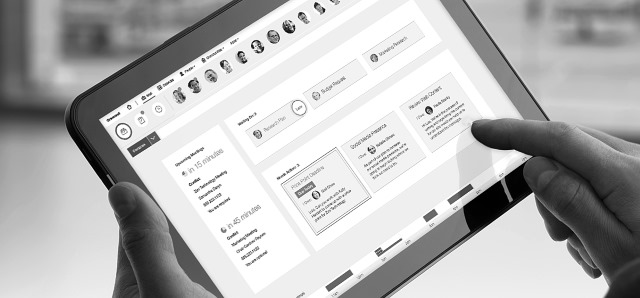 There are now many names vying to control your inbox. It is not enough to have your email delivered to the inbox of your choice now the battle is to present email in the most understandable, the most accessible, and the least cluttered way possible. IBM Verse is the latest kid on the block, as it looks to divert attention away from Google Inbox and Microsoft Clutter.
Billed as a "new way to work", IBM Verse is more than just another inbox tool -- it is a combination tool that manages email, tasks, collaboration and more. It clearly has enterprise markets in its sights as it brings communication, tasks, sharing and social features under one roof. To further differentiate it from other comparable services, IBM Verse uses advanced analytics to completely tailor itself for individual users.
IBM Verse adapts not only to the way you work, but also the people you work with. It factors in who you work with, how, and when. The default view provides access to an outline view of tasks for the day, a list of contacts you may need to interact with, and brings social elements to the fore. With the likes of Google using data garnered from emails to deliver targeted ads, there is an understandable cynicism surrounding tools like this. Pre-empting this negativity, IBM says:
In contrast to most freely available mail services, we don't mine a user's inbox to target advertising or monetize that data in other ways. This is truly about giving every individual an intelligent assistant to organize and prioritize their most important work and relationships.
This is IBM's vision of the future of work. Tasks are prioritized, there is a strong link between desktop and mobile apps, and the whole idea is based around the people involved in tasks rather than the emails associated with them. As IBM explains, "Rather than replying to a narrow email distribution, project leaders can share their insights as a blog post for their entire project team, with the ability to delegate and track critical actions across individual team members".
To get more of a feel of how IBM Verse works, check out the introductory video:
You can sign up for early access to IBM Verse by visiting the website.