Acer announces TravelMate B115 laptop -- affordable and portable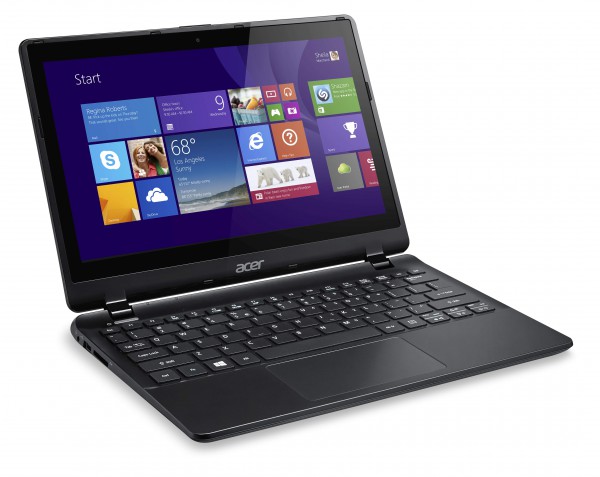 Acer is one of my favorite computer manufacturers, because it knows how to build a machine with a focus on value. In other words, when money is tight, you can look to the company to meet your budget with a quality machine. I have used countless low-cost machines over the years, and Acer has yet to disappoint.
Today, the company delivers value once again, as it announces the Acer TravelMate B115. Not only is this 11.6 inch touchscreen laptop small and portable at an inch thin and 3 pounds, but it is extremely affordable too. How affordable? Only $379!
"Offering up to 10 hours of battery life, the TravelMate B115 provides up to a full day of computing, a significant benefit for users in education, since classrooms often have few outlets available. This model provides solid performance with an Intel Celeron N2940 processor, 500GB storage and 4GB of RAM expandable to 8GB. It's also pre-loaded with Microsoft Windows 8.1", says Acer
The manufacturer further explains, "the TravelMate B115 attaches to external displays via HDMI and connects to networks via Intel Centrino Advanced N 7260. It's also compatible with a wide range of peripherals and digital devices via Bluetooth 4.0, a fast USB 3.0 port and two USB 2.0 ports. The high-def webcam (1280 x 780) with 720p audio/video recording and a built-in microphone provide high-quality video conferencing for continuing the learning process outside the classroom".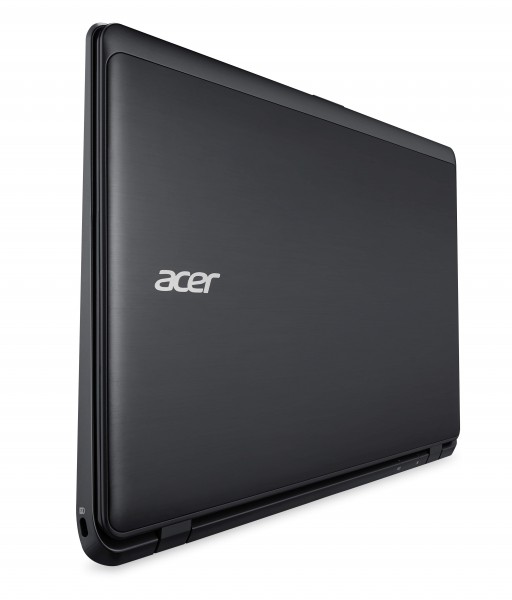 While some will complain that the display is "only" 1366 x 768, I think that is perfectly acceptable for a smaller display, and especially at this very low price point. This machine should appeal to the enterprise, home users, and the education segment as well. Sure, it's no power-house, but at an inexpensive $379, it may be quite the affordable workhorse. It will be available later in November.
Will you buy the Acer TravelMate B115? Tell me in the comments.