Xiaomi infringes Ericsson patents in India, local court bans sales until February 2015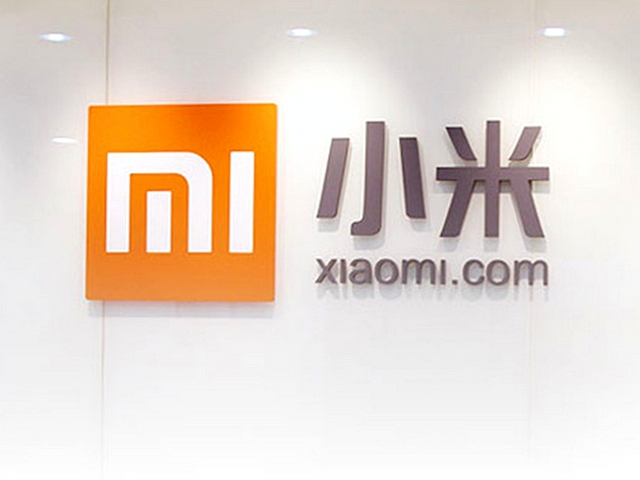 Xiaomi has enjoyed great success in its home market of China, becoming the largest vendor in the country in Q2 2014, beating Samsung for the title. The company also was the third-largest smartphone maker worldwide in Q3 2014. And things appear to only be looking up for Xiaomi, with shipments expected to grow at a still rapid pace.
One of the reasons why Xiaomi has managed to reach the top spot in its home country is the permissive local legal system, in relation to patents. The company hasn't really been challenged locally by any of the big non-Chinese players, as quite likely any suits filed against it for patent infringement would be lost by the plaintiffs. Western companies have been dealing with this problem for (too) many years. However, as Xiaomi expands into India, it has to deal with a different legal system, one which just sided with Ericsson in a case of patent infringement. The outcome?
The Delhi High Court has banned imports and sales of Xiaomi mobile devices in India until February 5, 2015, after the company's devices sold in the country were found to infringe upon a number of telecommunications-related patents (regarding 3G, EDGE and AMR) that Ericsson currently holds. The Delhi High Court imposes said ban onto Xiaomi and its local partner, e-commerce firm Flipkart.
This is made easy by the fact that Xiaomi set up a subsidiary in India, called Xiaomi technology India Pvt Ltd. "Thus, the defendants have become liable to pay damages, rendition of accounts, delivery up and other reliefs", rules the Delhi High Court. And because Ericsson is seeking royalties, the court has also asked Xiaomi and Flipkart to provide financial details regarding sales of Xiaomi devices in the country.
The award is likely to be just 1 percent of the selling price of those devices, as the Delhi High Court has ordered local manufacturer Micromax to pay Ericsson the same amount. The patents in question, that Xiaomi is found infringing upon, are labeled standard essential patents, so we are not talking about some niche technologies that can be easily changed by Xiaomi.
Ericsson does not appear to be asking for royalties out of the blue, as the company claims it has been in talks with Xiaomi regarding patent licensing for more than three years, but the Chinese company is said to have ignored them when it entered India earlier this year. "It is unfair for Xiaomi to benefit from our substantial R&D investment without paying a reasonable licensee fee for our technology", says Ericsson.
"While we haven't received an official notice from the Delhi High Court, our legal team is currently evaluating the situation based on the information we have", says Xiaomi India's leader Manu Kumar Jain in a statement to Economic Times. "India is a very important market for Xiaomi and we will respond promptly as needed and in full compliance with Indian laws. Moreover, we are open to working with Ericsson to resolve this matter amicably".
This kind of behavior on Xiaomi's part can only hurt the company as it tries to expand further out of China, especially if it wants to establish a strong foothold in Western markets, where patents are held in high regard, and bans can be easily enforced. This ban comes not long after Xiaomi has been accused of copying Apple's keynote style, up to the "One more thing" line. Xiaomi's Hugo Barra also attempted to refute claims that his company is copying Apple, but, at this point, such attempts appear to be in vain.