Ad slip-up reveals Apple Pay is about to expand to Europe, Middle East, India and Africa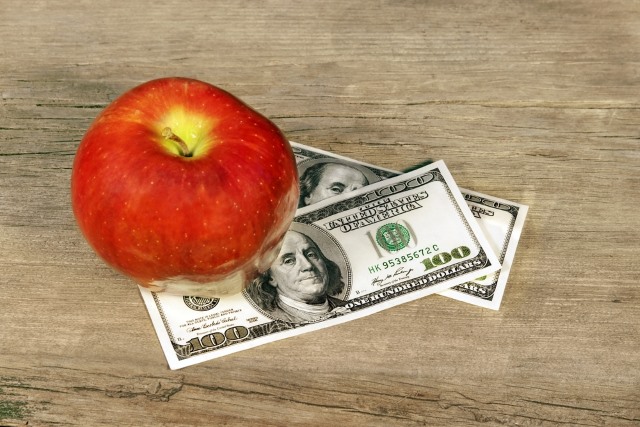 Oops! Less than a month ago, Microsoft accidentally let it slip that it was about to acquire email firm Acompli. Not to be outdone, Apple has now let a cat out of the bag a little early as well. A job ad spotted by iClarified shows that the company's Apple Pay service is set to expand outside of the US.
While rolling out outside of the States is not exactly surprising, Apple has given no hints about the timescale it is working to. More and more companies are signing up to get involved with Apple's contactless payment system, and a European launch was all but inevitable -- and now we know for sure.
With growing support from banks, it's looking as though 2015 could be a big year for Apple Pay. The ad posting has now been taken down, but the text was captured by iClarified for posterity. The advertised job is for a support intern to help with business development and contract negotiations.
Apple Pay is a new and exciting area in Apple that is set to expand across Europe, Middle East, India and Africa. Apple Pay will change the way consumers pay with breakthrough contactless payment technology and unique security features built right into their iPhone 6 or Apple Watch to pay in an easy, secure, and private way. The new London-based Apple Pay team will work to drive the roll-out of this technology across EMEIA by working with a variety of internal and external partners, including teams in the US where the product will first launch and the EMEIA organization, as well as Issuers, payment networks and merchants across Europe.
So we're still none the wiser about when we might see Apple Pay spreading through EMEIA, but it certainly seems as though we're edging closer to a wider rollout.
Photo credit: AVN Photo Lab/ Shutterstock