You likely won't catch Ebola, but you can help find a cure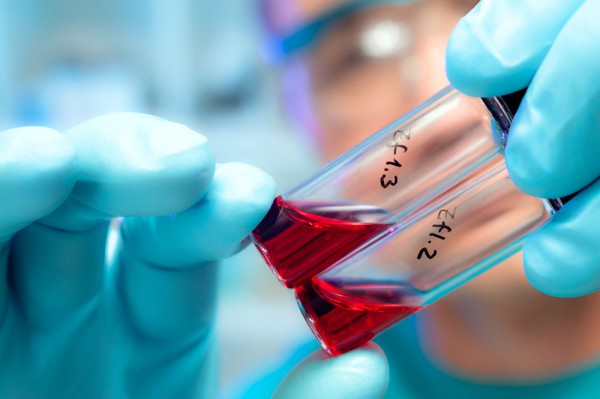 Ebola has created quite the stir in 2014, for both the right and wrong reasons. There's no doubting it's a serious disease that needs to be wiped out, but panic over catching it has greatly outpaced the actual spread, which is rather slow and involves the transmission of bodily fluids. The CDC outlines basic guidelines to keep you safe. Despite the worry of the public at large, you simply aren't likely to get infected.
However, that doesn't mean everything is coming up roses. As I said, it's something we need to eradicate like Polio and Smallpox. The US government has thrown financial support behind the initiative in an effort to both help, as well as allay fears and prevent widespread panic over this outbreak.
A new plan to fight the disease involves your help. It works much the same way that you helped SETI look for ET (and you still can). Your computer and smartphone are used for computational power that aids in the research. It won't affect your usage, as it only runs in the background and springs to life when the device is idle.
The project is run by the World Community Grid, and it powers the research of a lab that thinks it may just be on to something in the way of finding a cure for this deadly disease. The lab has spent 11 years working on the molecular structures in hopes of finding exactly what to target.
No, you likely won't catch the disease, but many folks in places like Sierra Leone aren't so lucky. Americans have always been generous when the less fortunate needed help. It's apparently that time again, so head to World Community Grid and get started.
Image Credit: anyaivanova / Shutterstock