Sony offers compensation for PlayStation Network DDoS attacks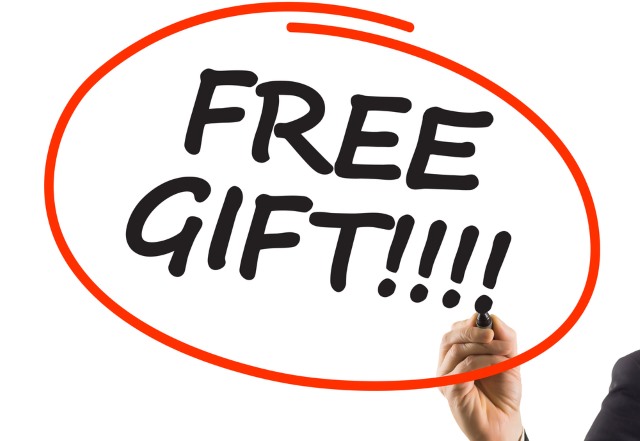 You don't have to be a gamer to be aware that Microsoft and Sony's gaming networks were hit by DDoS attacks over Christmas. Hacking group Lizard Squad found itself on the receiving end of threats from Anonymous after disrupting gamers' holiday fun, and PlayStation owners found themselves unable to enjoy online games.
To thank its users for putting up with the outage, Sony is offering compensation to PlayStation Network users. As well as extending PlayStation Plus memberships by five days to make up for holiday disruption, the company is also offering all PlayStation Network users a discount code for the PlayStation Store.
All members of the PlayStation Network will be treated to a ten percent discount code that can be used to obtain a one-time discount in the PlayStation Store. The discount can be applied to the full contents of a cart, so the more you buy, the more you save. The codes are not yet available, but will be released "sometime this month".
In a post on the PlayStation blog, Sony said:
Since access to PlayStation Network was impacted during the holidays, we wanted to show our appreciation for your patience by offering all PlayStation Plus members that had an active membership or free trial on December 25th a membership extension of five days. The extension will be automatically applied, so no action is necessary to receive the extension.
With Lizard Squad now offering DDoS attacks for purchase, it's quite likely that Sony will be hit again.
Photo credit: Quka / Shutterstock