North Korea says US sanctions after Sony hack demonstrate 'inveterate repugnancy'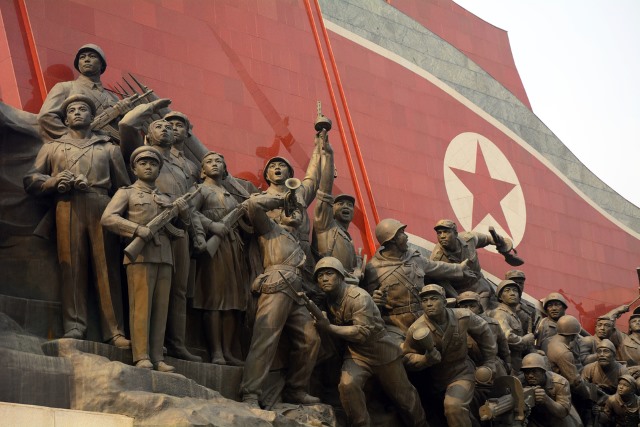 North Korea has reacted angrily to the sanctions imposed on it by the US. President Obama signed an Executive Order putting sanctions in place after an FBI investigation placed the blame for the hack of Sony Pictures firmly at the door of Pyongyang.
North Korea continues to deny involvement in the hack which was sparked by Sony's comedy movie The Interiew in which North Korean leader, Kim Jong-un, is assassinated. The country's state-run news agency issued an angry statement accusing the US of "groundlessly stirring up bad blood".
A spokesperson said: "The policy persistently pursued by the US to stifle the DPRK [North Korea], groundlessly stirring up bad blood towards it, would only harden its will and resolution to defend the sovereignty of the country".
North Korea has offered to conduct a joint investigation into the source of the hack in conjunction with the US, but this offer has been declined. The sanctions that have been put in place instead have been very angrily received:
The persistent and unilateral action taken by the White House to slap 'sanctions' against the DPRK patently proves that it is still not away from inveterate repugnancy and hostility toward the DPRK.
The US has been blamed for the widespread internet outages that North Korea suffered last week, but no official comment has been made about this.
Photo credit: Attila JANDI / Shutterstock