Mouse-Box is a complete computer… in a mouse!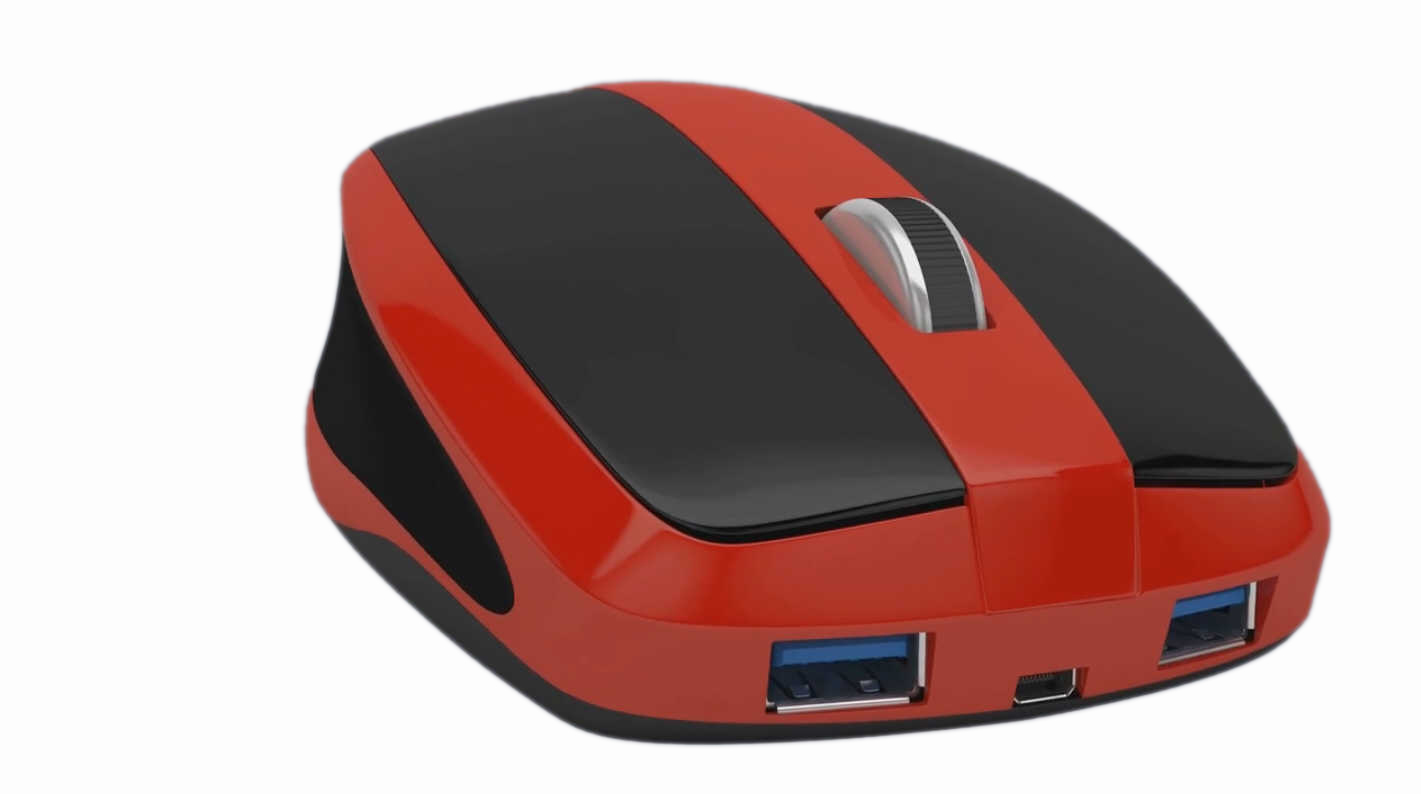 Small computers are proving very popular these days. As well as the likes of Raspberry Pi, there are Windows 8.1/Linux devices like Intel's Compute Stick on the way, and fans of Linux Mint can purchase the CompuLab MintBox Mini. Given the size of this new generation of diminutive device, it's perhaps surprising that no one has (successfully) tried to squeeze a PC into a mouse before.
Well, now, finally they have. Mouse-Box aims to be a complete computer inside in a fully functioning pointing device. You'll be able to use it with your normal PC, and then switch to the Mouse-Box computer with ease. You just need access to a screen and keyboard (you already have the mouse!)
Although Mouse-Box is a work in progress, there's a functioning prototype with a 1.4 GHz quad-core ARM Cortex CPU, Micro-HDMI, Wi-Fi B/G/N and space for an optional battery. The Mouse-Box comes with an accelerometer, gyroscope, 2x USB 3.0 ports and 128 GB flash storage, plus you'll get additional cloud storage for your files.
Mouse-Box will charge wirelessly via an inductive charging pad that can be folded away in a box when not in use.
At the moment the Mouse-Box team are just asking for video shares to get the word out there, and hopefully find backers. It's possible they may go the crowd funding route in the future also.
Either way, this is an interesting project and it will be interesting to see what happens with it.