Watch Microsoft's Windows 10 briefing here LIVE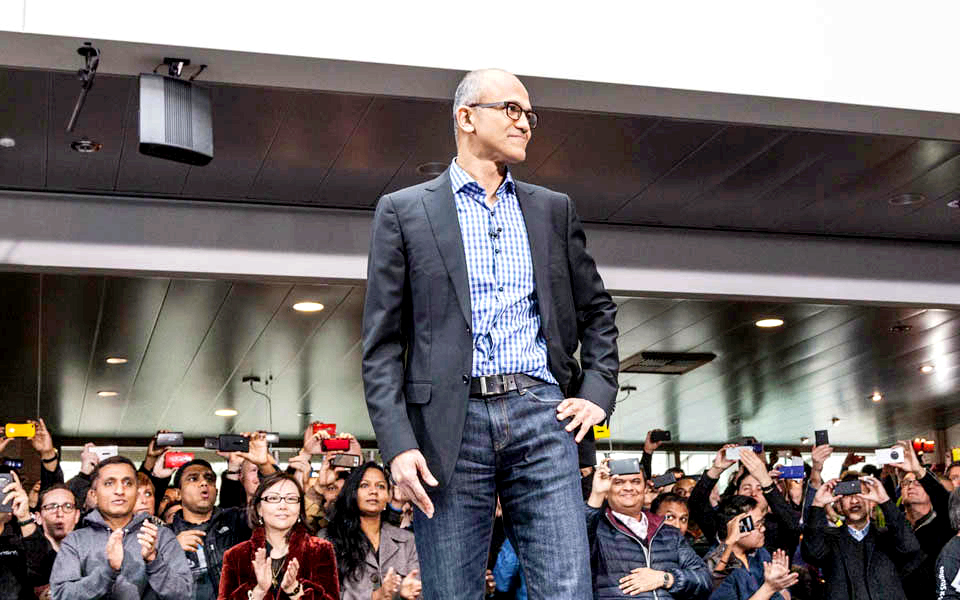 Microsoft didn't livestream its Windows 10 reveal last September, mostly because it wasn't a product launch as such, or even a presentation aimed at consumers (it was more just a name announcement and a quick run through of the features). The software giant will, however, be livestreaming today's Windows 10 briefing.
Called "Windows 10: The Next Chapter", the event will include presentations from Terry Myerson, Joe Belfiore, Phil Spencer and Microsoft CEO Satya Nadella, and cover the consumer side of the new operating system. We're also expecting to find out more about Windows 10 Mobile.
New features likely to be showcased include Microsoft's voice assistant Cortana, an updated interface, and the Spartan web browser. There will hopefully be a surprise or two in store also.
The event starts at 9am PST/12pm EST/5pm GMT and the livestream will begin then also.
You'll be able to tune into the briefing here as it happens, and Microsoft will be making an on-demand version of the event available shortly after proceedings conclude, which you'll be able to watch at http://www.microsoft.com/windows10story and also below.
Please feel free to share your thoughts on the presentation and the next build of Windows 10 in the comments below.