Predictive marketing cloud helps companies unlock customer data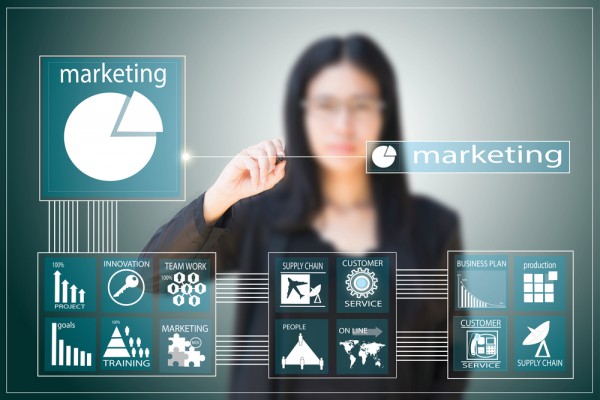 In order to gain a competitive edge marketers are keen to gain insight from customer data. But the information may be spread across various systems and the cloud, making it hard to access.
In response to this problem marketing software company AgilOne is launching a product built from the ground up to unify online and offline data integration, cleansing, insights and campaigns, seamlessly bridging the worlds of digital and offline marketing.
We reported last month on the company's predictive intelligence solution but the new AgilOne 5 Predictive Marketing Cloud provides marketers with a comprehensive turnkey solution that works out of the box. It allows users to predict the needs of the customer and to design and execute relevant email, social media, web and direct mail campaigns from a single hub.
"Companies of all sizes need to deliver relevant customer experiences that not only delight their customers and build loyalty, but also improve business results," says AgilOne CEO Omer Artun. "Today, AgilOne delivers the industry's first an easy-to-use, truly predictive and out-of-the-box marketing cloud, so that all brands, large and small, can take advantage of the wealth of customer data available to them and deliver an omni-channel experience that improves customer engagement and the company's bottom line".
Key features include a drag and drop builder that enables any marketer to create and design targeted audience campaigns based on sophisticated predictive analytics. They're able to generate smart content based on an individual's recommended products, abandoned cart items, or personalized discounts.
It allows users to tailor the look and feel of the web recommendations to match their brand image. They can also add rules that automatically adjust recommendations to achieve the best results, by excluding items that are in short supply, for example.
For more information and to sign up for a webinar you can visit the AgilOne website.
Image Credit: Kidsana Maimeetook / Shutterstock