Facebook Lite officially available for low-end Android devices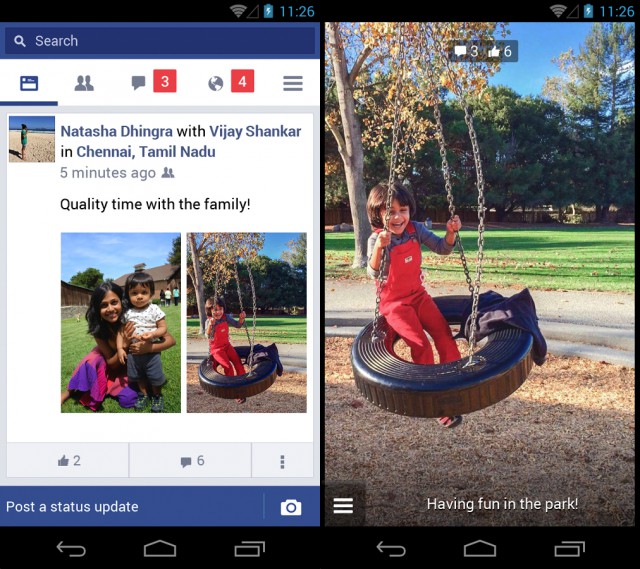 Facebook is not exactly the lightest mobile app around. In fact, it is one of the worst offenders, no matter if we are talking about Android or iOS. It uses plenty of resources, both in terms of data and processing power. We may have gotten used to it by now, but these are major pain points in developing and emerging markets, where more and more potential users are going online for the first time.
There, lots of consumers are rocking low-spec Android devices and small cellular data plans, and the standard Facebook flavor is not a great match for them. So, the social network has finally released a lighter version of its Android app, called Facebook Lite, which promises to address those shortcomings. Let's take a look at it.
Right from the start, I should point out that, because Facebook Lite is designed for developing and emerging markets, it is not available through Google Play in mature markets, like, say, UK. This is a bit of a disappointment, as I am sure there are many who wouldn't mind using it instead of the standard app.
So, what can you do with Facebook Lite (assuming that you can install it)? Well, the app has all the right features given its focus. On top of seeing updates from friends, you will be able to share your own, interact, chat via the built-in Facebook Messenger, and receive notifications, among other things.
Facebook claims that the app will load quickly, use little cellular data and work fine on 2G cellular networks and in areas with spotty coverage. While I am not able to download it from Google Play in my region, Google Play says that the APK comes in at under 500 KB (252 KB to be exact), so at least Facebook Lite will take little space on your smartphone.
Dare I say surprisingly, in comparison with other apps Facebook has, the vast majority of ratings for Facebook Lite are five-star. Only a seventh of all ratings, at the moment, are four-star. Its overall rating is 4.6 stars.
Facebook Lite is available to download from Google Play.