Best Windows apps this week

One-hundred and sixteen in a series. Welcome to this week's overview of the best apps and games released for Windows in the past seven days.
Microsoft released its Q2 FY2015 this week and additional information on Windows 10, the fate of Windows RT and its cloud file hosting service OneDrive. If you are running Windows 10 already on a system you may have noticed that it ships with two stores: the old store that is also available on Windows 8.1 and a new beta store which the company plans to switch to when Windows 10 gets released.
On to the apps and games. As always, if I missed an app or game that has been released this week that you believe is particularly good, let me know in the comments below or notify me via email instead.
Discounts this week
The following games and apps are discounted by at least 50 percent in the coming seven day period.
The following apps and games are also discounted
App of the week
None this week
Other apps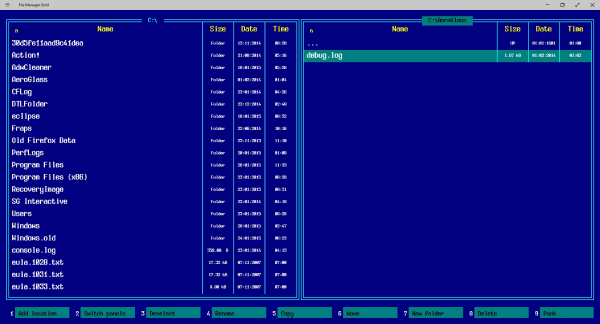 The file manager is free currently but won't be forever. You can display two locations in the manager's left and right pane, use file operations such as copy, rename, move or delete.
It is a basic application that lacks features such as drag and drop or the creation of new files.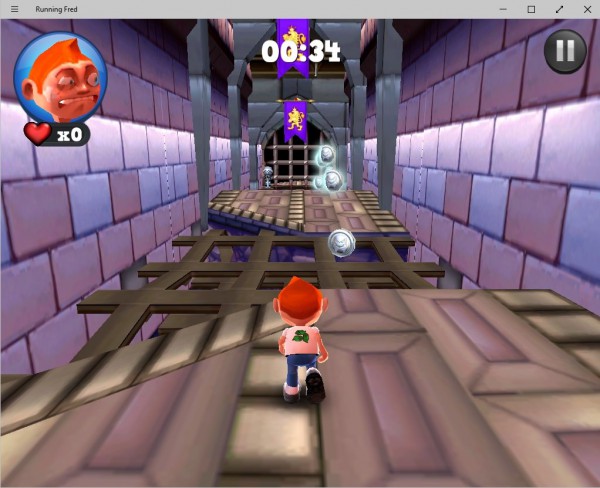 Running Fred is an endless runner game with several twists. The first thing you will notice is that you have better control over the running character.
Instead of just being able to use three lanes that you can switch between, you can move Fred freely in each level.
The game is divided into levels which means that you get some breathing room after each stage.
Skills become available after you complete levels in the game. These need to be purchased using in-game currency which you earn while playing the game.
You can spend currency on new avatars, powers, lives and other perks as well.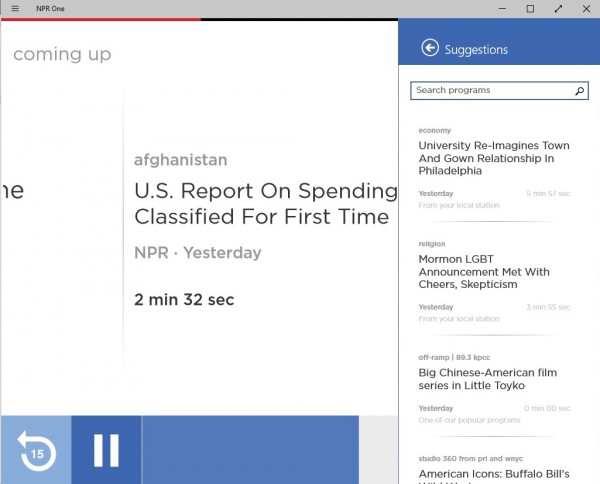 NPR One personalizes your radio experience based on the shows, stations and podcasts you listen to.
You can mark shows as interesting to indicate that you would like more of the same content.
The app plays curated content to you on first run but you can switch to different topics, say politics, health or economy easily using the built-in search and suggestion options.
All shows can be skipped, paused and played anew at any time. The app features local, national and international contents.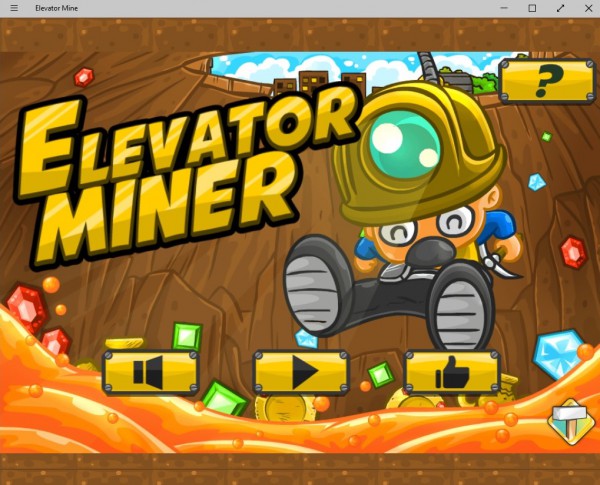 Elevator Miner is a challenging dexterity game in which you control two elevators on either side of the screen that move a miner deeper into the earth.
The miner moves whenever you slow down or speed up one of the elevators and your task in the game is to mine treasures and avoid obstacles along the way at the same time.
Since you are always on the move in the game, it is quite difficult to do that.
Crazy Jelly (no link)
You need to combine pieces of jelly in this puzzle game.
You can do so if two or more jelly pieces of the same color are adjacent to each other.
All pieces of the same color are removed when you do and you need to complete certain tasks in a level to continue.
This includes reaching a score threshold or making sure enough cookie pieces drop to the bottom of the level.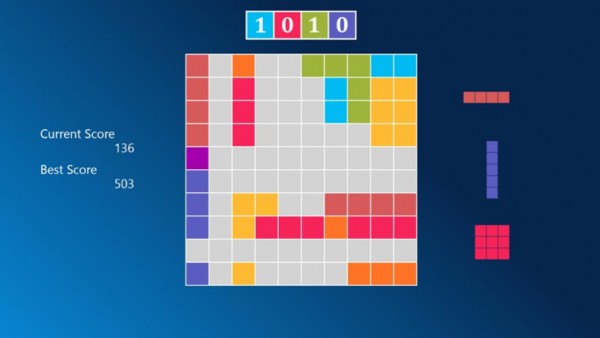 The game looks like a Tetris variant on first glance but it plays totally differently to the popular puzzle game.
You place blocks of varying geometrical shapes on a 10x10 map. Once you fill a row or column completely with blocks all blocks of that line are removed and you can use it again to place more blocks on it.
Three blocks are displayed to you and it is up to you in which order you place them on the board. Other differences to Tetris are that you cannot rotate the blocks and new blocks become available only after you place all three on the board.
Ninja Slasher X ($0.99, no free trial)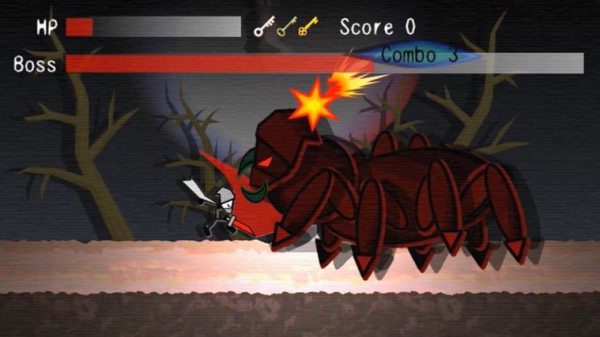 Ninja Slasher X is an action game in which you try to rescue a princess from captivity.
To do so you must use your ninja skills to defeat enemies that try to prevent you from rescuing the princess.
The game features interesting art design and challenging levels.