How Google and Facebook are breaking net neutrality to game their way into emerging markets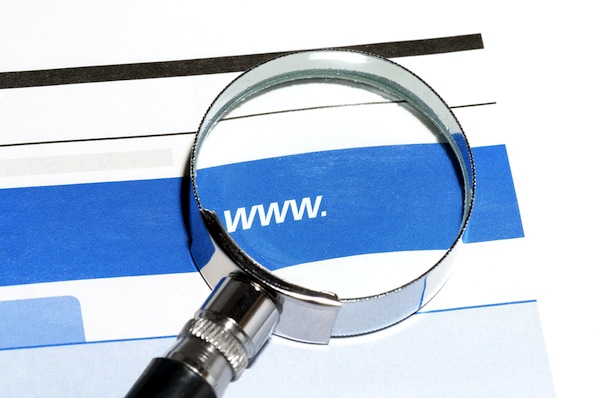 After proving their dominance in developed nations, technology giants are now eyeing emerging markets -- regions where a vast majority of people are yet to access the internet. Earlier this week, Facebook partnered with RCom to launch Internet.org in India to bring free internet access to millions of people who weren't previously connected to the internet, and now we're learning of a similar plan by Google. As The Information reports, the Mountain View-based company is working with carriers and developers to lower or eliminate the data usage and data charges in emerging markets like India.
Known in the industry as zero-rating, Google is essentially trying to act as a middleman between carriers and app developers to reduce the data charges as well as other expenses sought by app developers to ensure that the price of using these services by users is minimal. The company would be closely monitoring data usage when a person uses any of the app partner's app and would pay the carrier the fee.
Interestingly, the report suggests that Google isn't trying to make access to its own apps free. Google offers all its apps such as Gmail, YouTube, Maps, Keep, and Hangouts for free, but users still have to pay their carriers for the data usage clocked while accessing these services. In the past, however, Google has also favored its own services. The search giant, in the past, had partnered with Airtel to make access to its search engine free to users.
The report further claims that the company will pilot this project on Android One handsets. By reducing the charge to use an app, Google is ultimately aiming to make the dirt cheap Android One handsets more useful and valuable to people. To ensure minimum bandwidth is used while accessing apps, Google could use its own content delivery network infrastructure.
Google has indulged into is very similar  methods as the approach Facebook has taken. Through Internet.org, the social network company is allowing users free access to select apps and services. In India, the company has partnered with RCom, a broadband and telecommunications company to offer free access to around three dozens websites to those who are on Reliance network. Google is also trying to bring down the cost of using select apps.
Both Facebook and Google are participating in acts that defy the essence of net neutrality. The companies are favoring one carrier and apps or services developed by partners of that carrier. In the long run, this could entrench powerful monopolies and devastate the competition and ultimately slow down innovation.
Photo Credit: Yuriy Boyko/Shutterstock