Raspberry Pi sales surpass 5 million -- now most successful UK computer manufacturer ever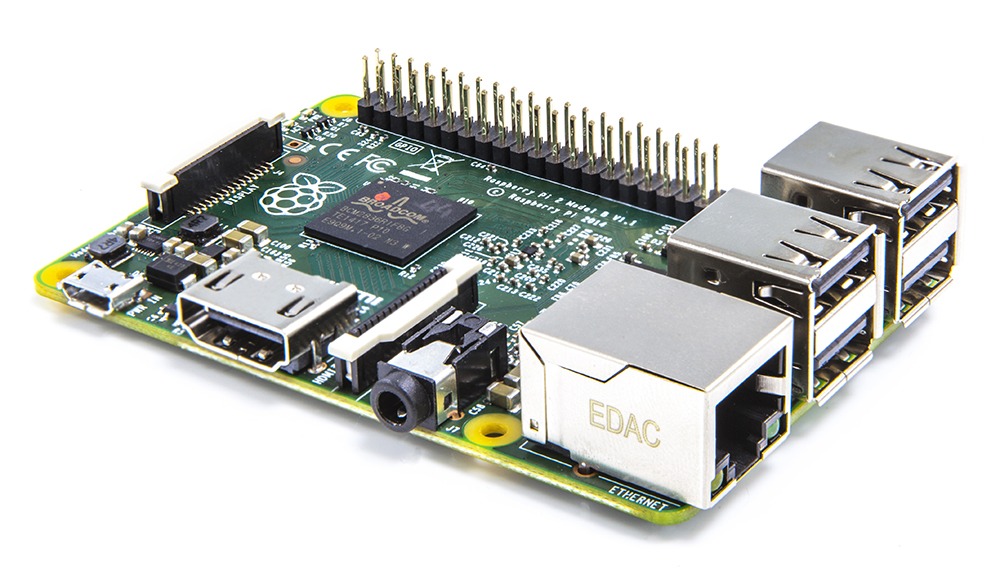 It's fair to say Raspberry Pi, the super-affordable ARM GNU/Linux computer, has been a massive success. Originally envisaged as a way to get kids coding again as they did in the 1980s and 1990s, the device has found a massive fan base outside of the education system, and has been selling in impressive quantities since its launch in 2012.
The British success story sold more than a million units in its first year, but since then the pace has picked up, and the Raspberry Pi Foundation has just tweeted some staggering news -- it has now sold more than 5 million Raspberry Pis worldwide.
That's impressive on its own, but it's worth pointing out, as a follow-up tweet does, that means that the Raspberry Pi Foundation is now the biggest selling UK computer manufacturer ever -- dwarfing iconic British brands like Sinclair Research -- and with the launch of the new Raspberry Pi 2 that growth is unlikely to show any signs of abating.
In fact, there's a good chance a large portion of the existing Pi owners will be upgrading to the new model (as my colleague Brian Fagioli did). Few people will quibble over spending $35 to get a new Pi that's six times faster than the original, especially as it will be able to run Windows 10.
Perhaps most impressively, the majority of the sales have occurred in the past year, as the company only hit the two million milestone in November 2013.
Just confirmed the big news we've all been waiting for: we've now sold more than 5 million Raspberry Pis.

— Raspberry Pi (@Raspberry_Pi) February 17, 2015