Fedora 22 reaches Alpha -- Linux fans, download it now!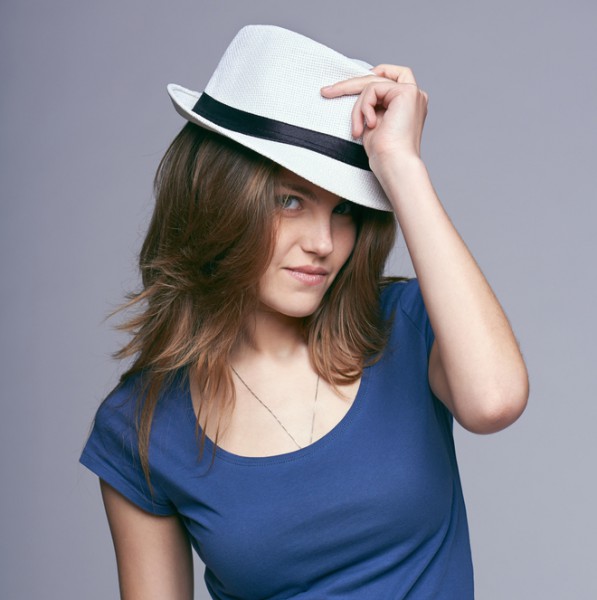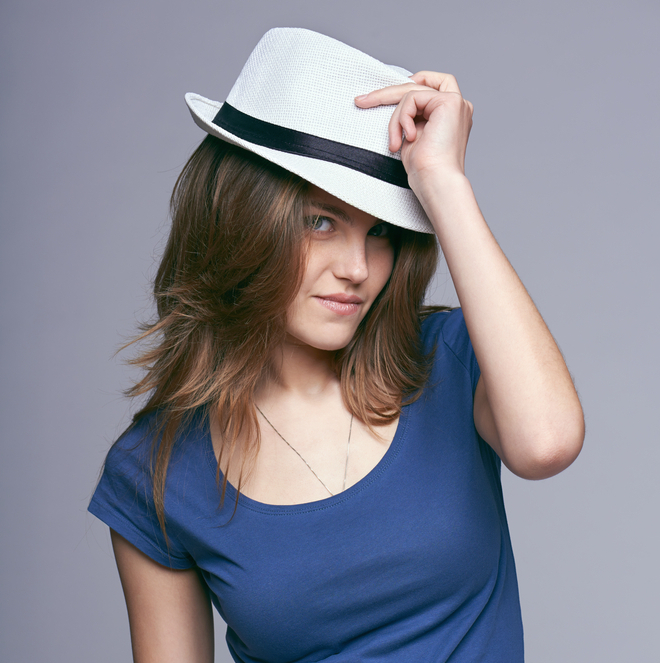 While the world oohs and ahhs over the latest Apple hardware, the open-source community just keeps on trucking along. Rather than take out a mortgage for the new MacBook running OS X, Linux fans can take solace knowing that their favorite distros remain free and run great on less expensive hardware. In other words, the Linux community doesn't get fancy keynote addresses, but what it does get are solid products in both the kernel and associated operating systems.
My favorite Linux distro is Fedora, because it is free -- both in cost and ideology. The operating system ships without restricted or closed-source software; it is pure, modern and well-supported. Today, Fedora 22 achieves Alpha status, meaning the final version inches ever so closer. Will you give the pre-release operating system a try?
"The Alpha release contains all the exciting features of Fedora 22's editions in a form that anyone can help test. This testing, guided by the Fedora QA team, helps us target and identify bugs. When these bugs are fixed, we make a Beta release available. A Beta release is code-complete and bears a very strong resemblance to the third and final release. The final release of Fedora 22 is expected in May", says the Fedora team.
The team further explains, "we need your help to make Fedora 22 the best release yet, so please take some time to download and try out the Alpha and make sure the things that are important to you are working. If you find a bug, please report it -- every bug you uncover is a chance to improve the experience for millions of Fedora users worldwide. Together, we can make Fedora rock-solid. We have a culture of coordinating new features and pushing fixes upstream as much as feasible, and your feedback will help improve not only Fedora but Linux and free software on the whole".
Workstation users -- which is what you most likely are -- will see the following changes.
The GNOME Shell notification system has been redesigned and subsumed into the calendar widget.
The Terminal now notifies you when a long running job completes.
The login screen now uses Wayland by default. This is a step towards replacing X with Wayland, and users should not actually notice the difference.
Installation of GStreamer codecs, fonts, and certain document types is now handled by Software, instead of gnome-packagekit.
The Automatic Bug Reporting Tool (ABRT) now features better notifications, and uses the privacy control panel in GNOME to control information sent.
The Nautilus file manager has been improved to use GActions, from the deprecated GtkAction APIs, for a better, more consistent experience.
The GNOME Shell has a refreshed theme for better usability.
The Qt/Adwaita theme is now code complete, and Qt notifications have been improved for smoother experience using Qt-based apps in Workstation.
The libinput library is now used for both X11 and Wayland for consistent input device handling.
Plasma 5, the successor to KDE Plasma 4, is now the default workspace in the Fedora KDE spin.
The Xfce spin has been updated to Xfce 4.12 just in time for the Alpha release. This release has an enormous number of improvements, including HiDPI support, improvements to window tiling, support for Gtk3 plugins, and many improvements for multi-monitor support.
This is an Alpha release, so please do not install it on a production machine. There most certainly will be bugs, and you risk losing important data. With that said, testing on a virtual machine is ideal, so I urge you to go that route instead.
You can download the vanilla GNOME version (my suggestion) here. If you prefer the alternative desktop environments (spins) such as KDE, Xfce or Mate, you can get them here.
Will you try it? Tell me in the comments.
Image Credit:  paffy / Shutterstock