Nipples, terrorism, and vivid sexual description -- Facebook's list of banned content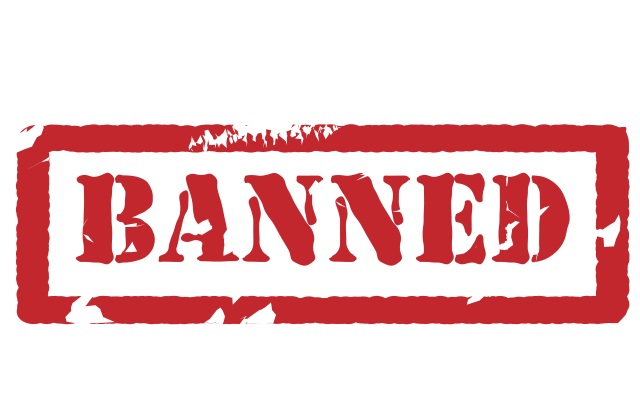 Facebook has updated its Community Standards document, outlining the type of content that is not permitted on the social network. When it's not forcing people to reveal their real names, blocking 'offensive' content, or encouraging users to vote, Facebook is often to be found removing content that has been reported for one reason or another. But what's acceptable, and what's not?
A little while back, the site revealed a simplified version of its privacy policy, and now the Community Standards document has received the same treatment. Facebook has set out the types of pictures that are permissible, along with specifying guidelines for other content. So, what's OK, and what's not?
Much of what the revamped Community Standards lay out is common sense. Threats to harm others are not tolerated, nor is the promotion of self-harm or suicide, and drug use, terrorism and organized criminal activity are also out. Facebook goes further than just slapping a ban on the promotion of hate against people, also making it clear that content that supports or praises groups, or the leaders of groups, that promote such ideas will not be allowed.
The document includes a whole section entitled 'Encouraging respectful behavior'. Here Facebook lays out its policies relating to nudity, sex, and violence. There is not an outright ban on nudity, but genitals and fully-exposed buttocks are out. Campaigners will be pleased to learn that Facebook will "always allow photos of women actively engaged in breastfeeding or showing breasts with post-mastectomy scarring". Other depictions of breasts that show the nipple are likely to come in for scrutiny.
Facebook says that it is trying to juggle the varying sensibilities that people may have:
Facebook restricts the display of nudity because some audiences within our global community may be sensitive to this type of content -- particularly because of their cultural background or age. In order to treat people fairly and respond to reports quickly, it is essential that we have policies in place that our global teams can apply uniformly and easily when reviewing content. As a result, our policies can sometimes be more blunt than we would like and restrict content shared for legitimate purposes. We apologize for any inconvenience. We are continually re-evaluating how to balance people's interest in expression with the needs of our diverse, global community.
It's not just sexual pictures that are banned -- graphic descriptions of sex also fall victim to the ban hammer. Facebook points out that although the guidelines are now longer than before, the policies themselves have not actually changed -- they have merely been clarified.
Photo credit: Viktorija Reuta / Shutterstock