Apache -- 20 years of the world's favorite web server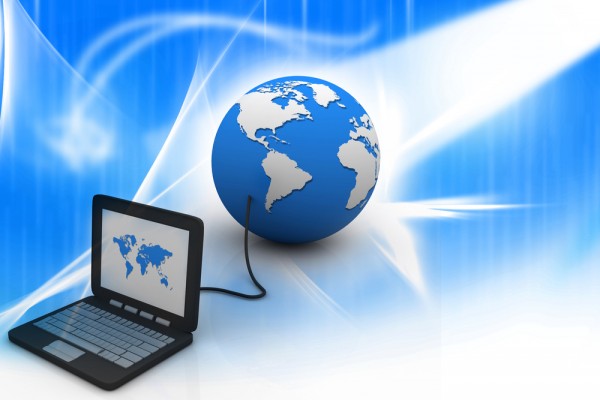 In 1995 a group of just 21 web masters got together to develop some server software. They became the Apache Group and today the project they started powers over 500 million websites, around half the internet.
Open source software specialist Lucidworks has produced an infographic that looks at the history of Apache and how it has succeeded by becoming a collaborative, consensus-based development process with an open and pragmatic software license.
The Apache community as we know it was formed in 1999 to provide organizational, financial and legal support for Apache server. It now has almost 600 members and in addition to Apache has been behind a number of other products including the Hadoop big data tool and OpenOffice.org.
It has succeeded by sticking to its open source approach and using a modular API which allows members to experiment in a risk-free environment and perfect functionality before incorporating it into a project.
You can see the full infographic below.

Photo Credit: sheelamohanachandran2010/Shutterstock