Microsoft's final attempt to save Windows Phone: Introduces support for Android apps, lures iOS devs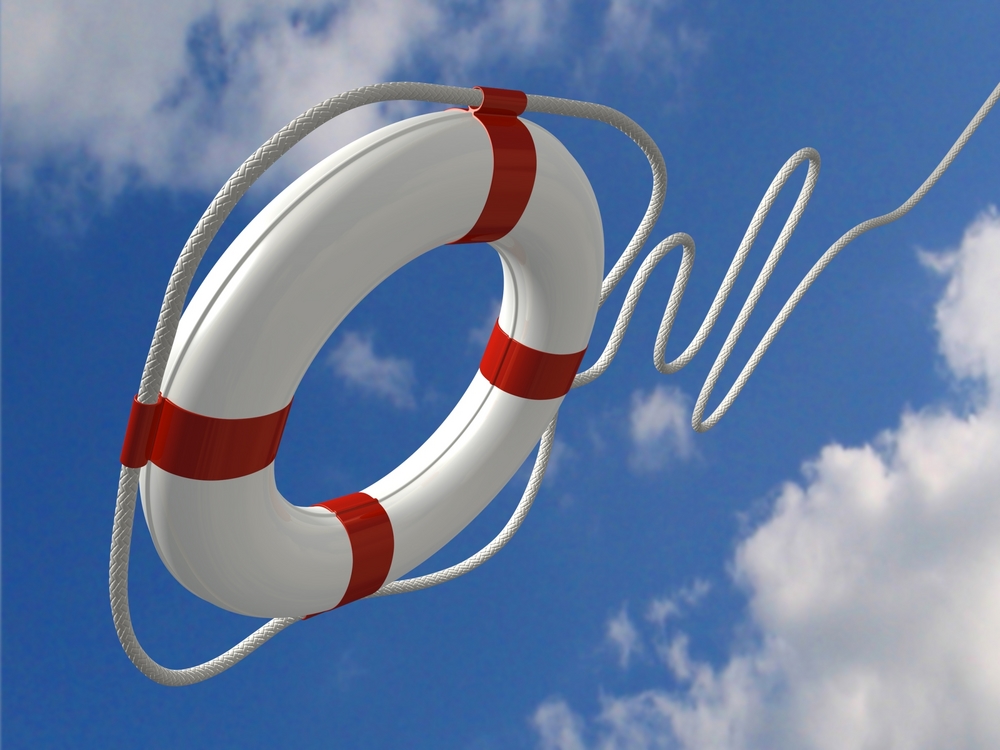 Microsoft has a four-fold plan to close Windows Phone's infamous 'app-gap' problem. At its ongoing developer conference, Build 2015, the Redmond-based company announces that it is making it easier for developers to bring their apps to the Windows Phone platform.
The first way is to entice Web developers to wrap their sites into apps and release them on the Windows Store. The second -- arguably, the least exciting -- is to make Windows apps the traditional way -- using existing Win32, .NET WinForms and other Windows development technologies.
Which brings us to the most exciting -- and controversial -- parts. Microsoft is allowing Android and iOS developers to take their apps and port them to Windows. Called Project Islandwood, Microsoft is providing iOS developers with an Objective C tool and middleware layer to provide the operating system APIs that iOS apps need to run. The company says that developers will only have to put in a "few percent" of tweaks to get their iOS apps running on Windows 10 for phones.
Similarly for Android, the company is preloading an Android runtime layer to Windows 10 for phones which will enable them to run existing Android apps. Called Project Astoria, this puts even less work on developers' shoulders. All they need to do is publish their APK files to Windows Phone Store, and as long as it complies well with Astoria's API, things should run fine, Microsoft says.
Things aren't all sorted just yet. As Microsoft notes, Astoria doesn't provide a complete set of APIs, so not every app -- I'm looking at you, Google Mobile Services -- will work well on the Windows 10 for phones-powered devices. We'll see that in coming months.
What do you think about this move? Do you think Microsoft is going bonkers with introducing support for Android apps to Windows platform? Do you think it is the right way to lure developers? Share your views in the comments section below!
Photo Credit: Slavoljub Pantelic/Shutterstock