Apple Music and Beats One radio launch to shake up audio streaming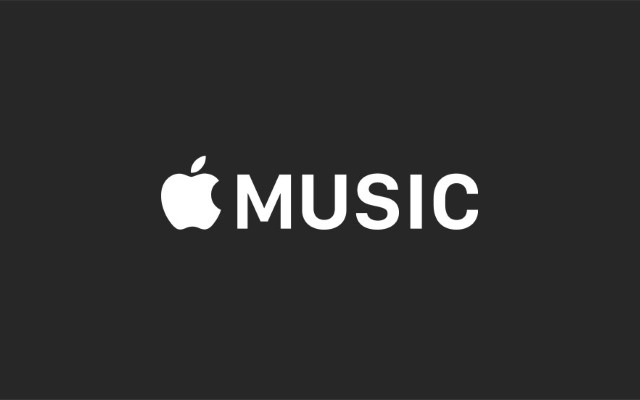 It was not the industry's best-kept secret -- Sony let the cat out of the bag a little early -- but at WWDC today, Tim Cook officially took the wraps off Apple Music. Set to compete with the likes of Tidal and Spotify, Apple's new streaming music service sits neatly alongside iTunes and has the involvement of Dr Dre, Trent Reznor, and Jimmy Iovine to name but three.
Cook stepped into Steve Jobs' shoes for a moment, introducing the famous "one more thing" that has been missing from more recent Apple events. Not a company to hide its light under a bushel, Apple's Music service is not just a music streaming service, but "the next chapter in music". But there's more than just Apple Music; there's also Beats One, Apple's first ever radio station.
The launch of a radio station should, perhaps, not come as a complete surprise. It's a global radio station meaning that everyone, in 100 countries, hears the same thing at the same time -- there is, of course, the slight issue of time zones which could make for some interesting programming decisions. By Apple's own admission, "music has been part of the Apple DNA from the beginning" and it is something that continues to be treated with reverence by the company. Trent Reznor -- he of Nine Inch Nails fame and recent joiner of Apple Creative -- says:
There needs to be a place where music can be treated less like digital bits but more like the art it is, with a sense of respect and discovery
In addition to on-demand streaming for $10 per month (or, probably, £10 in the UK -- yep, the old $ for £ switcheroony once again), Apple Music also features curated content. We already know that Sony views the launch of the service as a "tipping point" and Apple seems to feel the same. This is iTunes on steroids -- all of the tracks you have come to love through iTunes can be streamed or downloaded if you want to be able to listen offline. As you would expect for a paid service, there are no ads, just lots of music tracks and videos.
Rather than relying solely on algorithms as a recommendation engine, Apple promises that recommendations will be provided by music experts. This will make it easy to not only discover new music, but also grab a playlist that is suitable for whatever mood you happen to be in.
But Apple Music is not just a one-way street; it's not just about consumption. It is also a platform through which artists can connect with their fans, and this is something that Apple is really pushing. It's something that will appeal to up-and-coming artists as well as unsigned bands, giving them a way to reach an audience that would otherwise be unavailable.
Apple Music launches on June 30 for OS X and iOS devices, and will find its way to Windows and Android in the Fall. As an incentive to try it out, there's a three month free trial, and in addition to the $9.99 per month subscription package, there's also a $14.99 family package that can be shared by up to six people.