How to remove the Windows 10 upgrade notification from Windows 7 and 8.x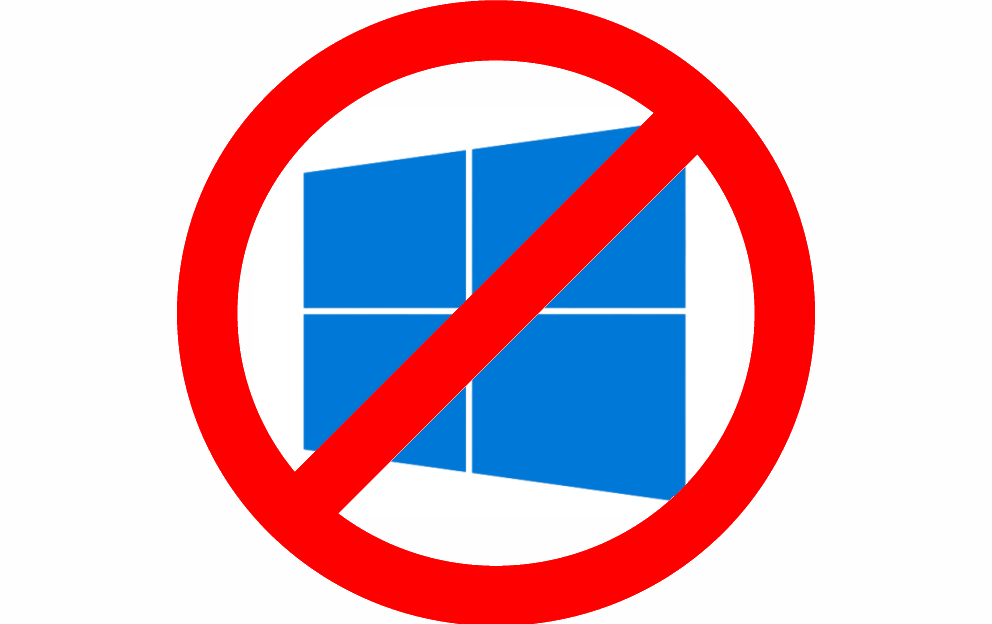 If you're certain you don't want to upgrade to Windows 10, or you want to do so at your own pace without being nagged into it, the upgrade notification that appears in Windows 7 and 8.x can be viewed as an unwanted annoyance.
There are plenty of reasons why you might not want to upgrade to Windows 10 as soon as it becomes available -- you might be more than happy with your existing OS, or you may wish to wait until Windows 10 has been out for a while and all of the big issues have been patched. After all, you have a year to upgrade for free. If you want to remove the upgrade notification, there's a simple tool for the job.
I Don't Want Windows 10 works by removing the Windows system update responsible for the notification.
Run it on Windows 7 or 8 and the tool will remove patch KB3035583, thus killing the update offer in the system tray. This of course is something you can do manually easily enough, but I Don't Want Windows 10 simplifies the process down to a couple of mouse clicks.
Agree to the terms and conditions of the unofficial patch, accept the Windows prompt and the update will be removed. You may need to reboot your PC for the changes to take effect.
The developer has provided the source code for the program should you wish to check it out.