Microsoft's Skype for Web (Beta) available worldwide, including Linux and Chromebooks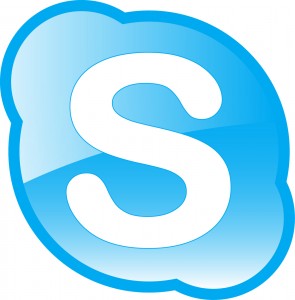 Skype is one of the most recognizable communication services in the world. Unfortunately, Microsoft has not yet perfected it; there is plenty of room for improvement. The company is arguably mishandling Skype, by killing the much maligned Modern UI version rather than fixing it.
Not all news about Skype is bad, however; last week, Microsoft announced that it was opening the web beta to all in the US and UK -- awesome news. Today, the company makes this announcement even better, by expanding it globally, including Linux distributions and Chrome OS (which is technically a Linux distro) for instant messaging.
Linux users can of course use the native Skype program for the full experience, but having some functionality on the web is appreciated too. If you only want to use instant messaging anyway, the native program is not necessary.
Chromebook users are the real winners here, however, as there is no native client available (due to limitations of the OS). Microsoft deserves kudos for supporting Google's Chrome OS despite low market share and its competitiveness with Windows. If only Google was as considerate when it comes to Windows Phone.
Microsoft also announced support for a ton of languages, with the full list below:
Arabic, Bulgarian, Czech, Danish, English, German, Greek, Spanish, Estonian, Finnish, French, Hebrew, Hindi, Hungarian, Indonesian, Italian, Japanese, Korean, Norwegian, Dutch, Polish, Portuguese (Brazil), Portuguese (Portugal), Romanian, Russian, Swedish, Turkish, Ukrainian, Chinese Simplified, Chinese Traditional.
To try Skype for Web on your Chromebook or Linux machine, simply click here. Tell me how you like it in the comments.