Want Windows 10 for free on July 29? Use this simple trick -- no prior license needed! [Update]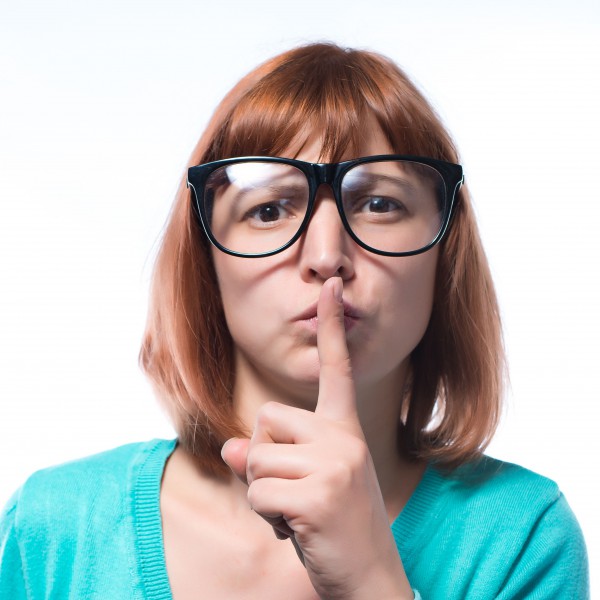 Throughout history, upgrading Windows versions has been a paid affair. It has been a particularly pricey prospect too; both full and upgrade licences can be the most expensive software a home user buys. This is why a Windows license has been highly valued by its users.
Luckily, because of the negative sentiment towards Windows 8.x, an upgrade to Windows 10 will be free (for the first year) as a sort of mea culpa. Not only will an upgrade be free for Windows 8.x users, but Windows 7 too. But what if you are on XP or Vista? Hell, what if you are using a non-Microsoft OS such as Ubuntu Linux, BSD or OS X? No matter what operating system you are running now, you can score a free Windows 10 license if you do this simple trick.
"Windows Insiders running the Windows 10 Insider Preview (Home and Pro editions) with their registered MSA connected to their PC will receive the final release build of Windows 10 starting on July 29th. This will come as just another flight", says Gabe Aul.
Aul further explains, "I've gotten a lot of questions from Windows Insiders about how this will work if they clean installed from ISO. As long as you are running an Insider Preview build and connected with the MSA you used to register, you will receive the Windows 10 final release build and remain activated. Once you have successfully installed this build and activated, you will also be able to clean install on that PC from final media if you want to start over fresh".
There you have it folks. As long as you install the Insider Preview and connect it with a free Microsoft account, you will have a fully-functional Windows 10 license when the final version comes out. There is no need to have ever owned a previous version of Windows. Sweet!
If you are particularly greedy, you can -- in theory -- create multiple Microsoft accounts and stockpile an endless amount of licenses. Keep in mind, however, this loophole will not be open forever. I would suggest taking advantage of this trick ASAP before Microsoft stops it.
You can download the ISO here.
Will you do this trick? Tell me in the comments.
[Update] Microsoft has updated its blog post with a new caveat. All Windows 10 insiders, that did not upgrade from Windows 7 or 8x, will still get a free, fully-functional, upgrade to the final version as long as they remain enrolled in the Insider Program.
This means you will get the final version, but you will be forced to install future pre-release versions too.
For some users, this will be a blessing in disguise -- pre-release builds can be an adventure. If you value stability, however, a paid-license is your best bet as you are able to stay on the stable version.
Photo Credit: Business plus/Shutterstock