DJs and music fans warned iTunes 12.2 could corrupt music libraries and add DRM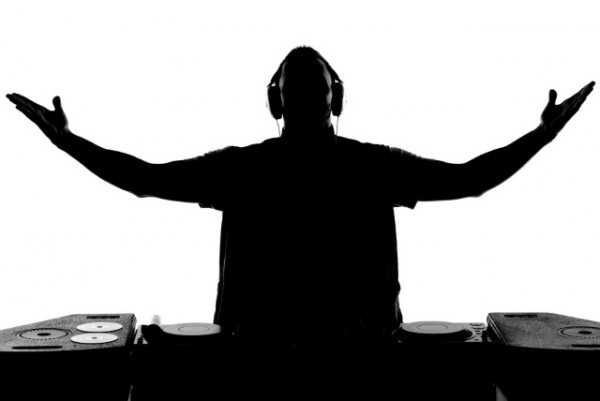 With the launch of Apple Music came a new version of iTunes. Apple's new streaming music service initially hit the headlines for all the wrong reasons thanks to Taylor Swift, and now it is the turn of iTunes. It's an app that many love to hate, and now there is another reason to dislike the music management tool.
It's not just runners with iPhone and iPod users looking for a musical accompaniment to their daily exercise who use iTunes to organize their music collection, it is also used by professionals. The software is used by DJs to keep their music collections in check, but anyone who relies on their music library might want to heed the warning of website Digital DJ Tips -- "Warning to DJs: Do not upgrade to iTunes 12.2!"
The DJ site warns that those considering upgrading to the latest version of iTunes should rethink, or upgrade with extreme caution. The cautionary notice is quite stark, with would-be upgrading told to consider that iTunes 12.2 could implement "DRM, change your track artwork, alter your tags, and more". Digital DJ Tips is not alone in suggesting that people might want to steer clear of the upgrade -- others have noticed what is being described as a 'bug' as well.
Worrying numbers of users have reported that their music libraries have become corrupt, metadata has gone awry, and album art has become mixed up. But more irritating -- if that's not putting it too lightly -- the iTunes Match feature has caused files to be crippled with DRM. Choosing to sync music to the cloud is something that lots of people will opt to do, and the addition of DRM is something that has irked many.
Digital DJ Tips suggests ignoring iTunes 12.2 for now, or at least making sure that it is all backed up in case anything untoward should happen. The sheer numbers of people complaining about the same issues would suggest that this is far from being an isolated problem, so if you rely on your music collection, you might want to take care. You have been warned!
Photo credit: VGstockstudio / Shutterstock