Windows 10 Mobile Insider Preview Build 10149 hits Slow Ring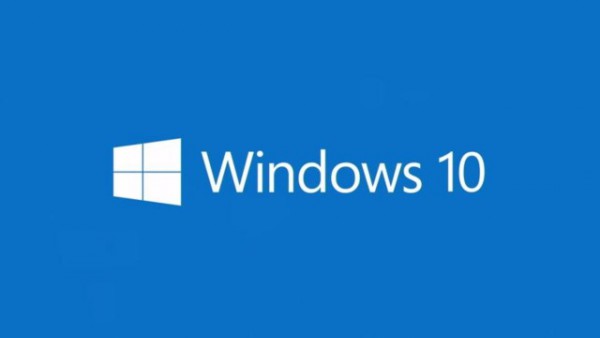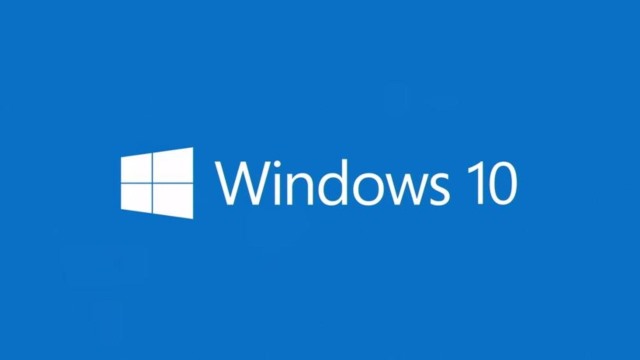 Builds of the desktop version of Windows 10 have been released at an accelerated pace in recent weeks, but Windows 10 Mobile users have had far fewer updates to install. A couple of weeks ago, build 10149 was made available to Insiders on the Fast Ring and today it makes its way to the Slow Ring.
Build 10149 has been deemed stable enough to make its way to a larger audience. New features to look forward to include Microsoft Edge, Cortana improvements, updated apps, and plenty of bug fixes.
Microsoft says that tweaks have been made that prevent blurry tiles, and there are updated controls and icons to give a better overall look. This is not necessarily going to be what the final release looks like, but we're getting closer. Other changes include the addition of a flashlight quick action, an updated Photo app, and automatic uploading of camera roll images using OneDrive.
The same warning that applied to the version that hit the Fast Ring remains in place. It may appear that the installation has crashed, but it probably hasn't:
The post-upgrade migration status screen is still missing after upgrading to this build which normally shows you the progress of the post-upgrade migration. After upgrading, the Lock screen will appear frozen without the date and time for up to 10 minutes. Please be patient and let it sit -- eventually the date and time will appear and it will allow you to unlock your phone. If you get impatient and restart or mess with locking/unlocking your phone, you'll wind up in a funky state -- so just relax and let it do its thing.
The release was given little fanfare, with Gabe Aul tweeting a link to a blog post from two weeks ago:
Windows 10 Mobile build 10149 is now rolling out to #WindowsInsiders in the Slow ring. http://t.co/Vm4OAaLWsi

— Gabriel Aul (@GabeAul) July 7, 2015
The release notes that accompanied the Fast Ring release still apply, and you can check out the Windows Blog for full details of what to expect from this build.
What are you waiting for? Check for updates and start downloading!