Logitech announces Logi BLOK iPad cases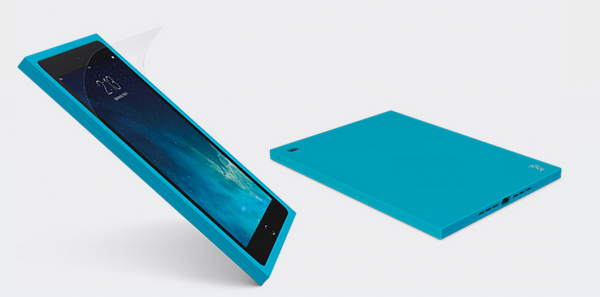 The iPad has been a game-changing product. While the tech world was skeptical of Apple's tablet at first, this was because most didn't understand it. You truly needed to hold it and use it to experience an "aha" moment.
With holding, however, comes dropping. From the start, it was clear that a case would be needed to protect the investment. Since the  iPad's release, there have been countless cases from many manufactures. Some were wonderful, many were terrible. Logitech, however, has always made great iPad accessories. Today, the company announces the BLOK case family for iPad. This is notable as these are the first products under its new Logi label.
"The square corners of the Logi BLOK family are designed to help protect your iPad from drops up to six feet high and onto surfaces as hard as concrete. The cases' absorbent polymer structure supports and flexes with your iPad upon impact, and the corners of the case are even more absorbent to give your iPad more protection where it needs it most", says Logitech.
The company further says, "the Logi BLOK Protective Shell provides perimeter protection for an uninterrupted iPad experience. The Logi BLOK Protective Case offers the flexibility of a case with an any-angle stand that adapts to you. And, the Logi BLOK Protective Keyboard Case is the all-in-one tool, providing a detachable wireless keyboard that doubles as a screen cover and an any-angle stand".
Last night, I had the opportunity to try the new BLOK family of cases at a special event in New York City. Logitech's claims of surviving a 6 foot drop is not marketing speak. Over and over again, they dropped an iPad Air 2 from 6 feet high. Not only did the screen not shatter, but there was not even a scuff. The protective corners are brilliant.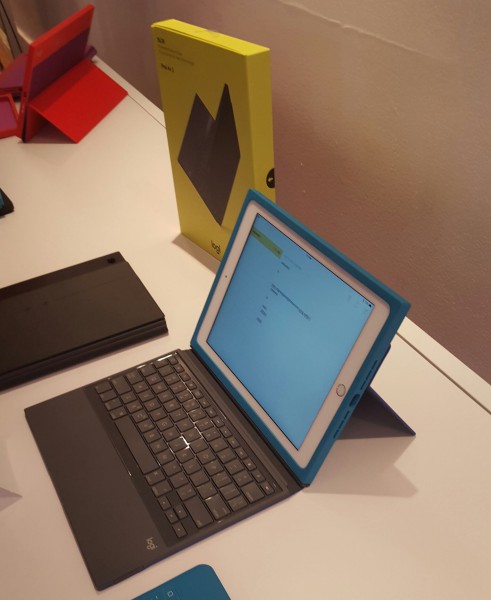 The Logi BLOK Protective Keyboard Case was an absolute joy to type on. If you are a road warrior that travels with an iPad, this is definitely something to keep and eye on. It was a fabulous laptop-like experience.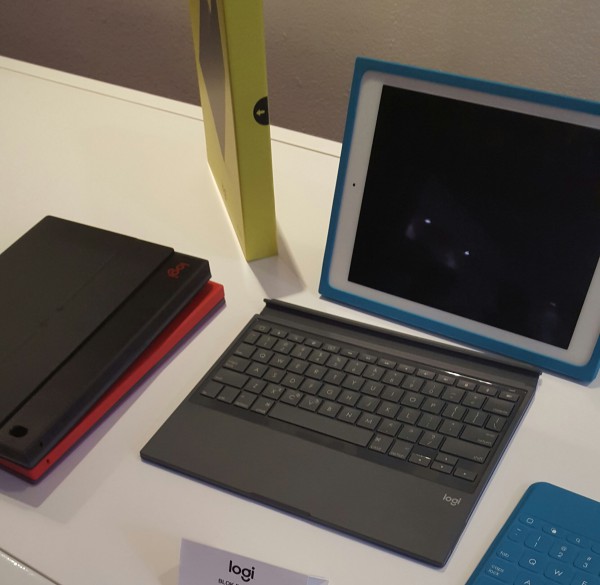 To learn more, please use the below links.
What do you think of the Logi BLOK family? Tell me in the comments.