Microsoft Edge gets a huge performance boost in Windows 10 Build 10240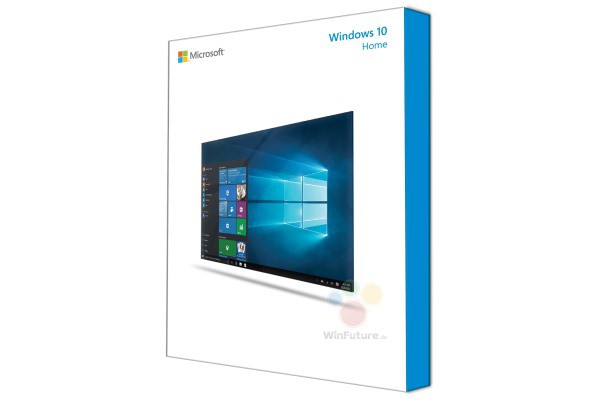 So, a possible RTM build of Windows 10 has been unleashed on Windows Insiders, just two weeks before launch day, and just two days after the suspension of build availability. As we're so close to the actual release, it would have been foolish to expect any major new features or changes here, but there have been important tweaks made to Microsoft Edge.
The main reason for build 10240's release may well be to test the upgrade process that will be used by millions of people, but it's also a chance for Microsoft to show off the performance of its new operating system. One thing the company is particularly proud of is just how fast Microsoft Edge, the successor to Internet Explorer, is.
The build number might not be what was rumored to be the first RTM build, but Microsoft is keen to talk about numbers. Gab Aul says that browser optimization has been on-going; now "Microsoft Edge is even better and is beating Chrome and Safari on their own JavaScript benchmarks". Despite referring to Safari-beating performance, only figures for Edge vs Chrome are given:
On WebKit Sunspider, Edge is 112% faster than Chrome
On Google Octane, Edge is 11% faster than Chrome
On Apple JetStream, Edge is 37% faster than Chrome
Performance certainly sounds impressive enough but, of course, the stats are not going to reflect everything that contributes to overall performance. Nor, indeed, is performance the only thing that users are interested in -- stability and features are also key, and it remains to be seen how Edge is received by a wider audience.