Microsoft suspends availability of Windows 10 builds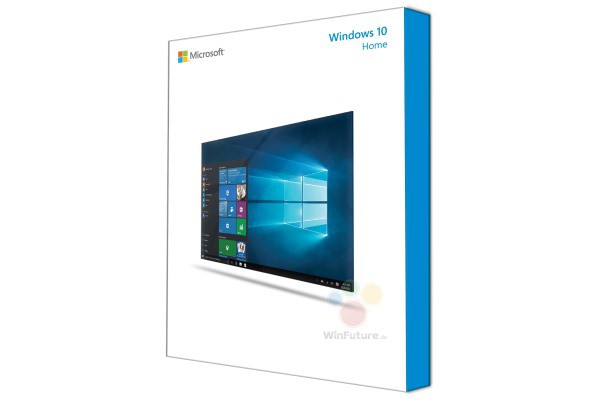 If you haven't already downloaded Windows 10 build 10162 or 10166, you're now too late. Microsoft has suspended the availability of these two builds -- previously available on the Slow and Fast rings respectively -- in the run up to the big launch day in a couple of weeks' time.
As we edge closer and closer to the RTM build of Windows 10, Microsoft is now asking Windows Insiders to stick with the build they currently have installed for the time being. Anyone who hasn't upgraded to these latest preview builds is out of luck. As well as disabling upgrading through Windows Update, Microsoft is also suspending ISOs and activation.
The reason for the suspension is that Microsoft is readying itself for the big launch and testing the deployment channels that will be used to deliver the final version. The builds that have been released are incredibly close to RTM code, but feedback is still required. Microsoft asks that Insiders continue to use the Windows Feedback tool to report problems -- it's late in the game, but there's still time to fix issues before launch day.
Writing on the Windows blog, Gabe Aul said:
We're suspending the availability of Windows 10 builds briefly while we prepare for that, and the next build that we flight to you will be delivered using the production channels. Starting tomorrow, we will also not be delivering any additional ISOs at this point as we really need Insiders to be using, stressing, and validating our distribution and upgrade processes. We'll make ISOs available again in the future, but for now we ask you to upgrade your current build via Windows Update once the next build is released.
You still have a few hours to grab the latest preview builds, but this option will disappear in the next 24 hours. After this point, prerelease keys will no longer activate builds, build 10162 ISOs will be taken offline, and anyone checking Windows Update will be told that they are up to date. Microsoft says that the next build to be released will be made available through final production channels, but there's no word on when that might be.