Microsoft wants you to get your game on in Windows 10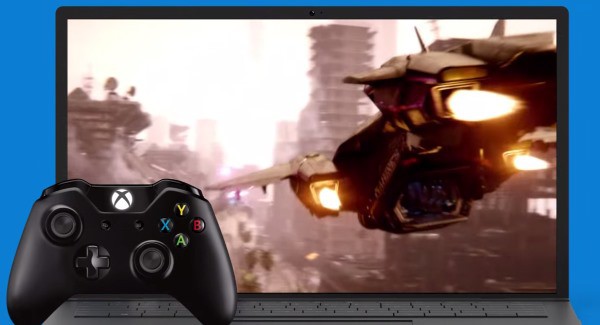 Over the last few days, Microsoft has released a series of videos highlighting the latest and greatest features of Windows 10. The latest instalment in the series shows off the gaming capabilities of the operating system. There's a strong focus on Windows 10's integration with Xbox, but there's plenty for PC gamers and those with a more casual interest in gaming.
We've already taken a look at Microsoft's screen recording tool and how it can be used to grab on-screen footage. In its most recent video Microsoft shows how it can be used to record gaming brilliance ready to share with others -- but there's more.
For anyone with an Xbox One and a computer or tablet running Windows 10, game streaming is now a possibility. The new Xbox app brings the full gaming experience directly to the desktop and helps to provide a familiar environment as you move from console to computer and back. As Microsoft says, "whether you're on your Windows 10 PC or your Xbox One, you'll always have your gaming life at your fingertips".
For fans of desktop gaming, DirectX 12 is on hand to power the likes of Fable Legends. With the introduction of Xbox Live for PC users, the selection of opponents to play against just got a whole lot larger.
Check out the video to see what Windows 10 can do to improve your gaming experience: