Best Windows apps this week

One-hundred and forty-one in a series. Welcome to this week's overview of the best apps and games released for Windows in the past seven days.
Hot Windows 10 topics of the week deal with privacy issues, Windows Update issues, and yet another Lenovo faux-pas.
This week saw the release of several high quality apps and games including March of Empires, a new empire building game, and MouseCraft, a game inspired by Lemmings and Tetris.
As always, if I missed an app or game that has been released this week that you believe is particularly good, let me know in the comments below or notify me via email instead.
Discounts This Week
Red Stripe Deals are back. Microsoft added them to the new Windows 10 Store. You find them listed under Collections when you open the store.
Best app of the week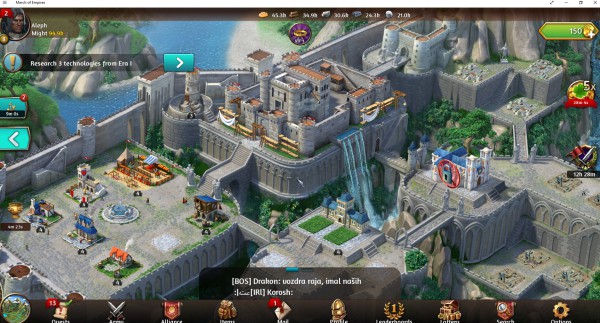 March of Empires is an empire building strategy game that plays similar to other games of the genre.
You start weak, need to construct and upgrade buildings, do research, and raise troops to defend your empire, plunder nearby villages and defeat other players.
Each upgrade improves a building's capabilities but takes longer to complete. You will either have to wait for that to happen or use premium in-game currency to speed things up.
Battles use a rock-paper-scissor approach and play out in the background. The only choice you have is to set up your troops before each battle, and to scout the enemy before you start it.
Other features of interest include champions that you level up, a talent tree for champions to strengthen troops, and research to improve your economy or army.
March of Empires is a massive game and if you don't mind waiting or paying, you will certainly enjoy it as it brings a lot to the table.
Other apps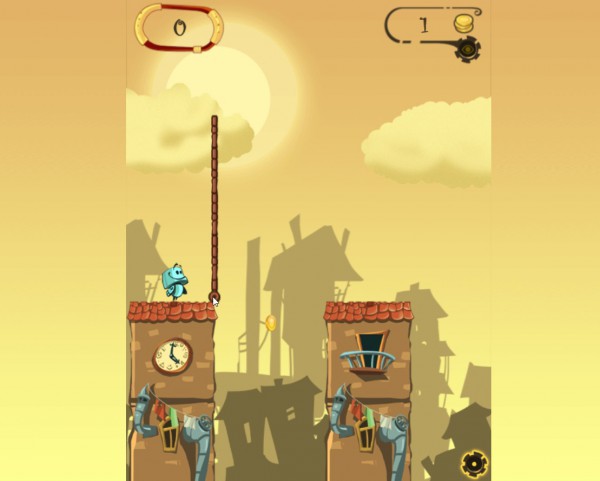 Stick Robot is a puzzle game in which you need to help a robot cross gaps by building bridges.
You do that with a click on the mouse button and holding it down as the bridge grows this way.
The main challenge of the game is to create a bridge that is long enough for the robot to pass the gap safely but not too long.
You may click while the robot is moving to walk over or under the bridge which you do to collect coins in the level.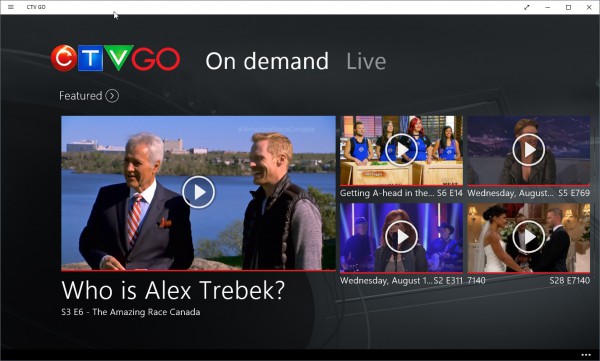 The app provides live streaming of CTV and CTV Two's television feed. The app restricts access of the actual feed to Canada and will throw up an error message when you try to access it from another region.
Apart from Live TV, you may also watch on-demand content instead, such as shows that you missed.
MouseCraft ($4.99, no free trial)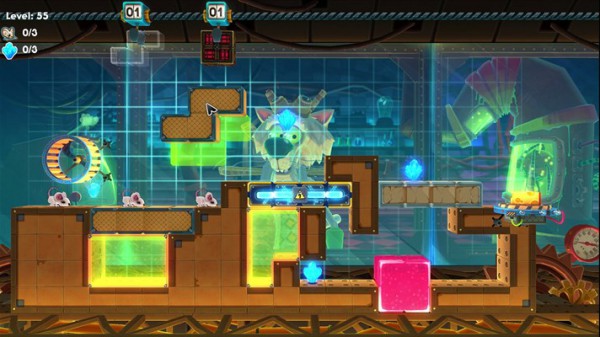 The developers describe this as a mix of the classic games Lemmings and Tetris. It is a puzzle game at its core in which you manipulate the environment using Tetris-like blocks to guide mice from the start to the exit.
Your mice encounter dangers along the way and if you don't help them,by covering pools of water with blocks for instance, you will notice that they behave just like Lemmings and don't learn from the mistakes that other mice make.
You have an arsenal of powers at your disposal that help you out, such as bombs that clear paths, or jelly bricks that soften falls.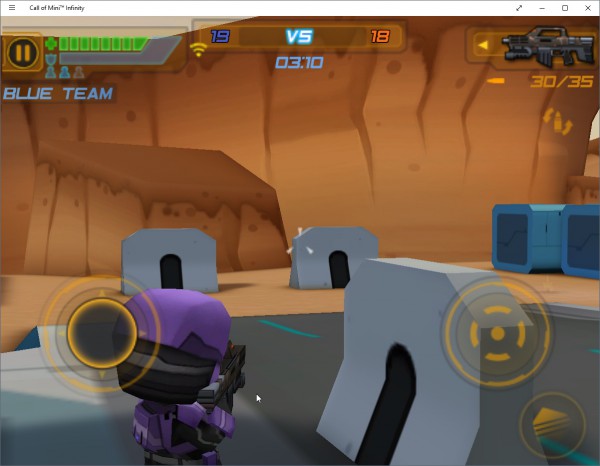 Call of Mini: Infinity is an action game in which you play with and against other human players in popular game modes like Team Deathmatch, King of the Hill or Duel.
The game features multiple weapons, upgrades and a talent system that you use to customize how you fight.
It is playable with mouse and keyboard, but not as well as regular shooters such as Team Fortress 2.
Important updates