Lenovo BIOS tool prevents clean installs of Windows by downloading crapware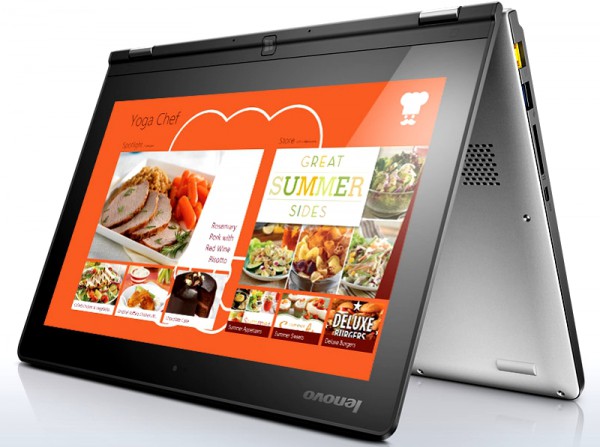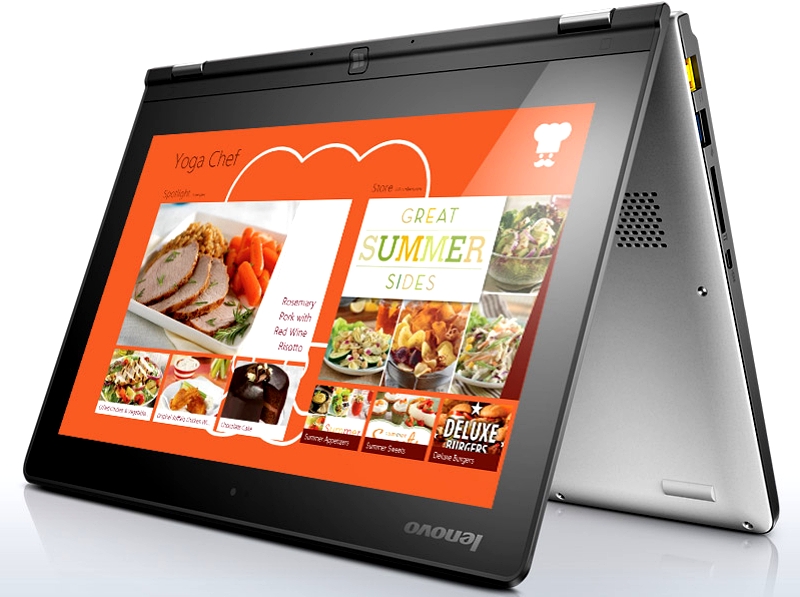 Lenovo is no stranger to bloatware, but the latest crapware calamity is cut from a slightly different cloth. In a bid to ensure that its software is installed on its computers, Lenovo BIOSes feature a tool that automatically downloads and installs bloatware even after a clean installation of Windows.
The issue is not entirely new, having been brought to light on Ars Technica's forums, but there is renewed interest in the topic following the launch of Windows 10. Lenovo is making use of a little-known feature called the Window Platform Binary Table which can be used by manufacturers to stealthily install software via the BIOS. The 'feature' is seen by many as amounting to little more than a rootkit, and blame has been laid at the doors of both Lenovo and Microsoft.
The issue was discovered back in May and has generated great interest on the Ars Technica forum in recent days. Few people will be pleased to learn that manufacturers have the ability to push software to their computer even if they have performed a completely clean installation, but this is precisely what is happening with Lenovo.
In this instance, the feature is being used to push Lenovo Service Engine (LSE) software (usually preinstalled on Lenovo systems) to computers. This is a collection of 'anti-theft' and 'system optimization' software which would be classed by many people as junk. Lenovo says that the issue only affects systems produced before June this year, but the company did not stop distributing its LSE bundle in response to complaints about stealth installations. Instead, Lenovo Service Engine is no longer being pushed out to users because it was found to be problematic and insecure.
If you're concerned about having the software installed on your computer, Lenovo has issued a firmware update for laptops, while desktop users can check out instructions for how to clean up their systems.