How mobile can improve capture and analysis of retail sales data [Q&A]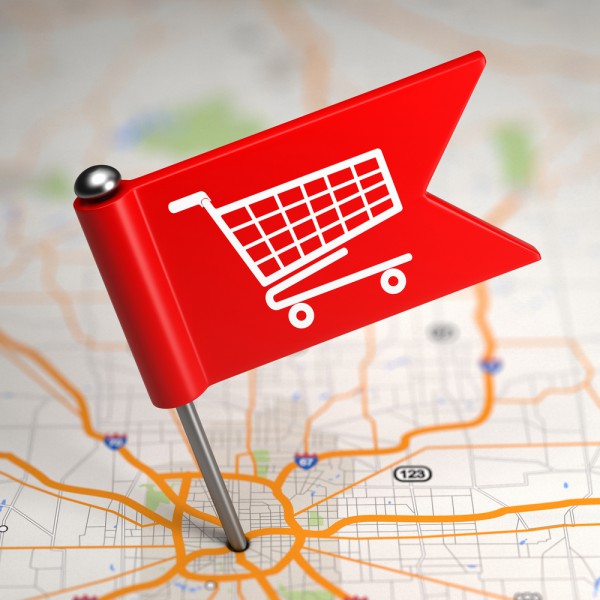 Modern organizations collect large amounts of data across multiple platforms, but they can find it hard to extract useful, actionable insights from the raw information.
San Francisco-based Zenput provides real-time data capture and analysis to retail, restaurant and consumer goods companies to help them centralize operations and support more informed decision-making. How much difference can this technology make to businesses? We talked to Zenput CEO Vladik Rikhter to find out.
BN: Don't existing PoS systems provide all of the data that retail businesses need?
VR: Quite the contrary, they're just the tip of the iceberg. One of the common frustrations of our retail customers occurs during big promotions. For example, a retailer plans for a July 4th promotion at all of their stores and sends out the materials to all 400 of their locations and then sits back to wait for the sales data from the PoS. One week later, they see that 80 of the stores have $0 in sales because they never set up the display or it got lost in the shuffle. What Zenput does is focus on helping retailers track the execution of these programs in real time via our mobile solution, so they know about those 80 stores before the sale even goes live and can address exceptions, which means no more missed sales numbers.
BN: Can using mobile data collection help store employees become more involved in decision making?
VR: We see a tremendous amount of collaboration between store managers. This could be anything from a clever way to set up a new display to get more visibility or a different way to showcase certain products -- anything that will boost sales. Before, it was difficult for the central support center to get this type of feedback from store employees, but with Zenput they can see these photos and share them with other team members. In a lot of ways, store employees can become innovators.
BN: In 'crisis management' situations isn't there a risk that technology will simply get in the way?
VR: We believe that mobile can only help in this situation. Most of these stores have desktop computers locked in a back office somewhere, making it difficult to get a timely message out to everyone. With mobile, retailers can deliver a message directly to employees' phones with key tasks that need to be actioned during the crisis. A vice president is able to track progress and can respond in real time to stores that need more help.
BN: How can Zenput help multi-site businesses achieve consistency across different locations?
VR: It's all about execution. One of the tough parts of being a multi-unit operator is not being able to be everywhere at all times. Zenput effectively achieves that on the behalf of the operator. With its ability to assign hundreds of tasks at once and bring back hundreds of photos, an operator can sit in her chair and view all of this from her phone or tablet. If something doesn't adhere to consistency standards, she can make comments on the task at hand and the individual concerned will receive them so they can immediately make the fix.
BN: Is there potential for similar mobile technology to be applied to other business models, field service operatives for example?
VR: Absolutely, there are opportunities for real estate, construction, oil and natural gas, manufacturing, etc. We've seen a lot of great verticalized solutions that have popped up in some of these industries and we believe that because 80 percent of the world doesn't work behind a desk, we should expect to see a large stream of mobile-enabled industries in future.
Image Credit: Tashatuvango / Shutterstock