Oh yes, there's a new iPad mini too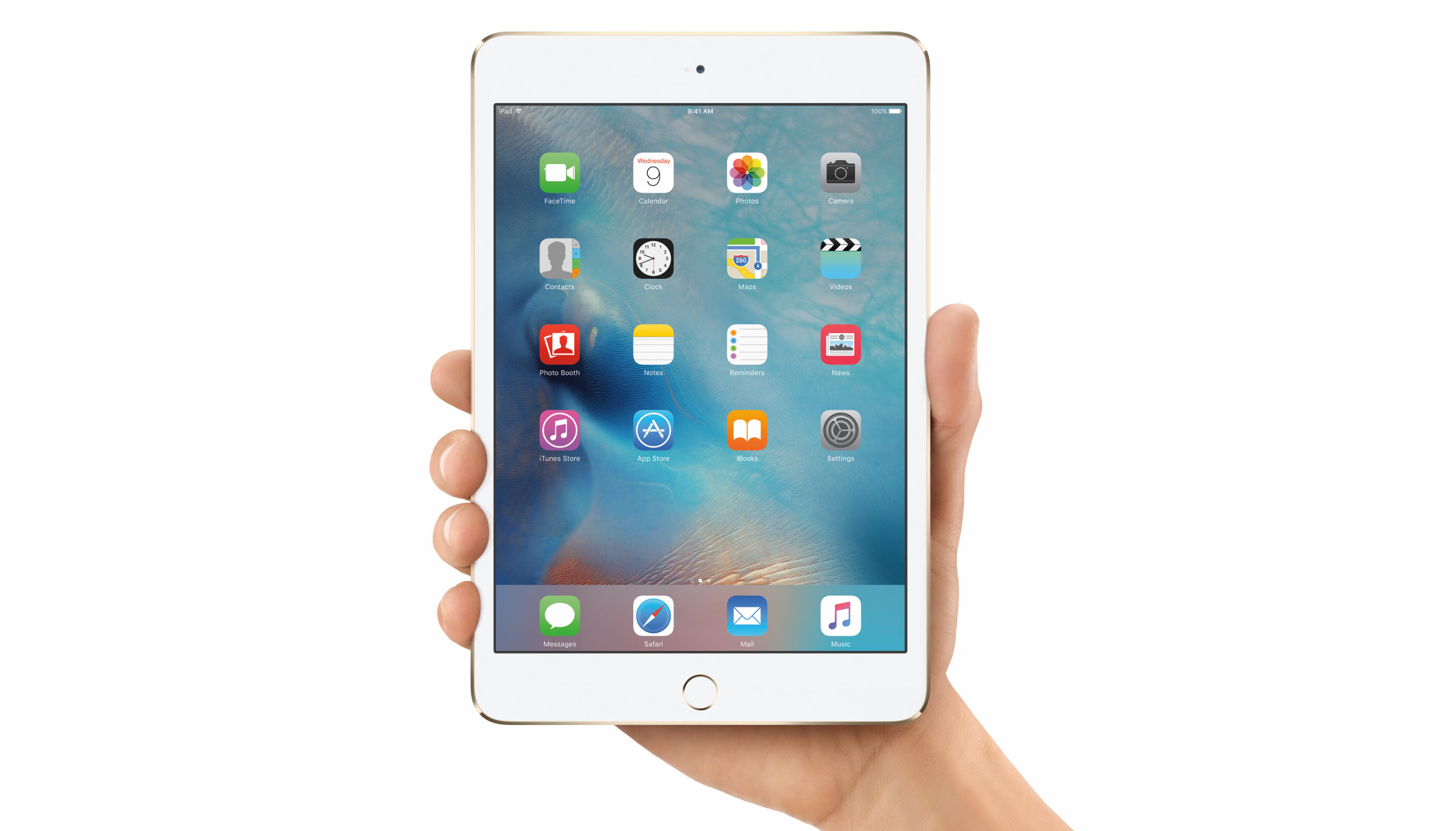 The big iPad news coming out of Apple today was undoubtedly the new super-sized iPad Pro, but it wasn't the only iPad mentioned. While there's no sign of a successor to last year's iPad Air 2 (rumors say that's not expected until next year) Apple did mention -- in passing -- a new iPad mini 4.
This is the first update of the smallest iPad in nearly two years, and it's been worth the wait.
The internals have been upgraded to match those found in the iPad Air 2 -- so it will be powered by the speedy A8 processor. The rear camera has been upgraded to 8MP too, which is probably the same camera as in the larger tablet.
It will be priced from $399 for the 16GB model and available in the now standard colors -- silver, gold and space gray. The iPad mini 4 is thinner too, if that's the sort of thing that interests you, and weighs just 0.65 pounds.