How to find the wallpapers and lock screen images in Windows 10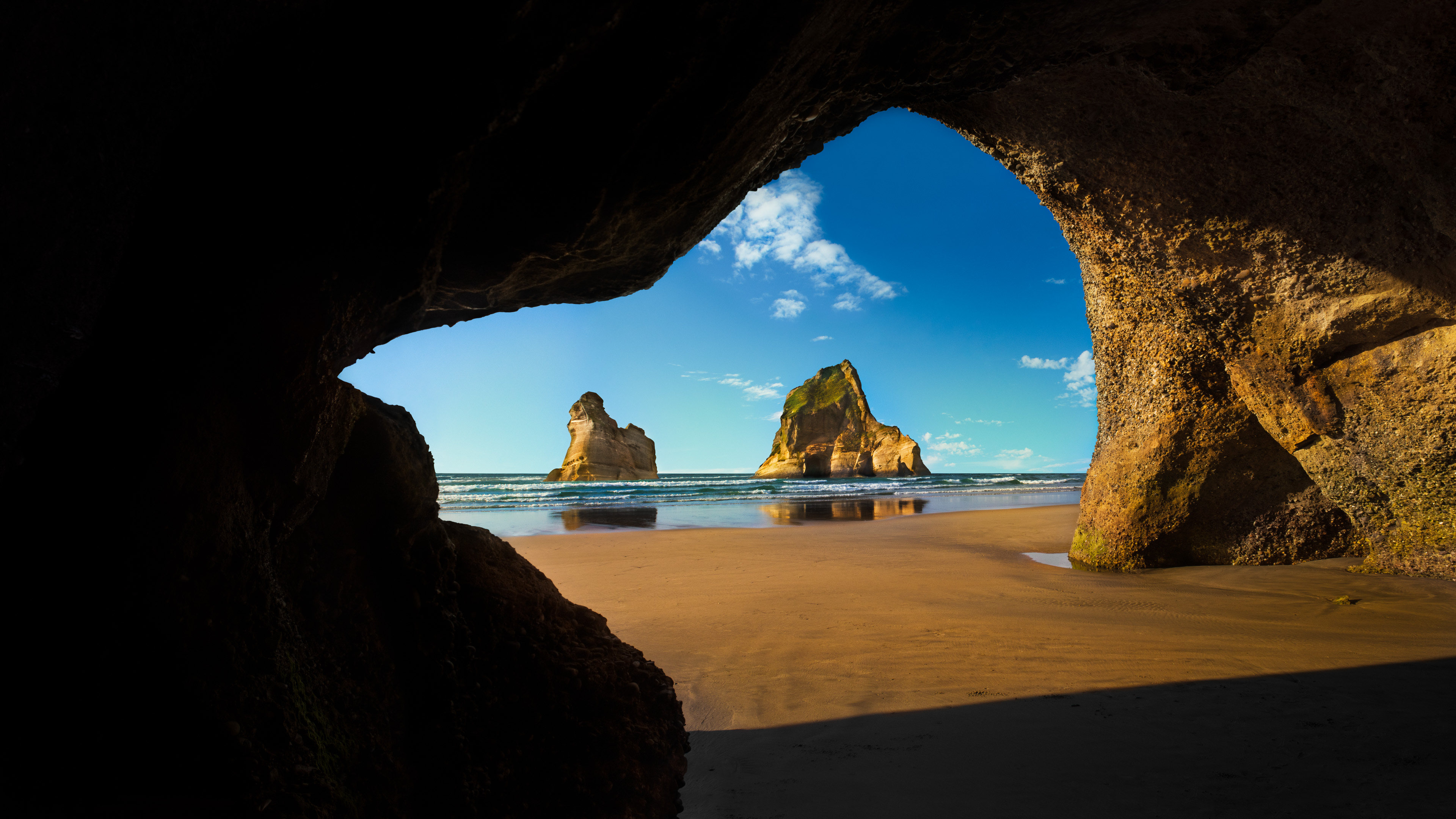 I quite like the look of Windows 10, and the images that come with it, but like all previous versions of Microsoft's operating system it's easily customizable.
Changing the look of the wallpaper and lock screen is done through Start, Settings, Personalization, and you can spice things up with your own photos. But what if you want to view the default images? Windows 10 stores them in a less-than-obvious place.
To find the wallpaper and lock screen images, open File Explorer and go to C:\Windows|web.
You'll see 3 folders there:
4K is where you'll find the default Windows 10 wallpaper. Rather than just the one image there are nine variations in various resolutions.
Screen contains all of the lock screen images and Wallpaper is where you'll find all of the available wallpapers.